Platform to boost your PSP business
Expand your global presence by offering advanced functionalities
Akurateco's gateway is a fully brandable, white-label solution allowing you to own the end-to-end ready-to-use, PCI DSS gateway with zero development cost.
Payments Orchestration Platform
One integration = 200+ payment connectors
Enjoy our cutting-edge SaaS payment platform with multiple connectors to banks and payment methods available via a single integration.
Integrate mobile applications
iOS / android SDK are available for download
Easily integrate payments into your mobile applications with Akurateco's state-of-the-art payment modules across multiple smart devices.
Cross-platform data sharing
Enjoy full control over fast, smooth, and 100% secure data sharing
Easily export and import data across various platforms for enhanced data management.
Grow your revenue with Akurateco's advanced white-label payment platform allowing you to capture more revenue and increase your conversion rate.
Increase your transaction approval rate with Akurateco's innovative Smart Routing and Cascading to help you accept more transactions from day one.
Thanks to 15+ years of hands-on experience in the industry and an in-depth understanding of the process, we guarantee fast and smooth onboarding.
Keep All Data In One Place
Consolidated and easy-to-manipulate data management to keep you in full control over data from various payment channels.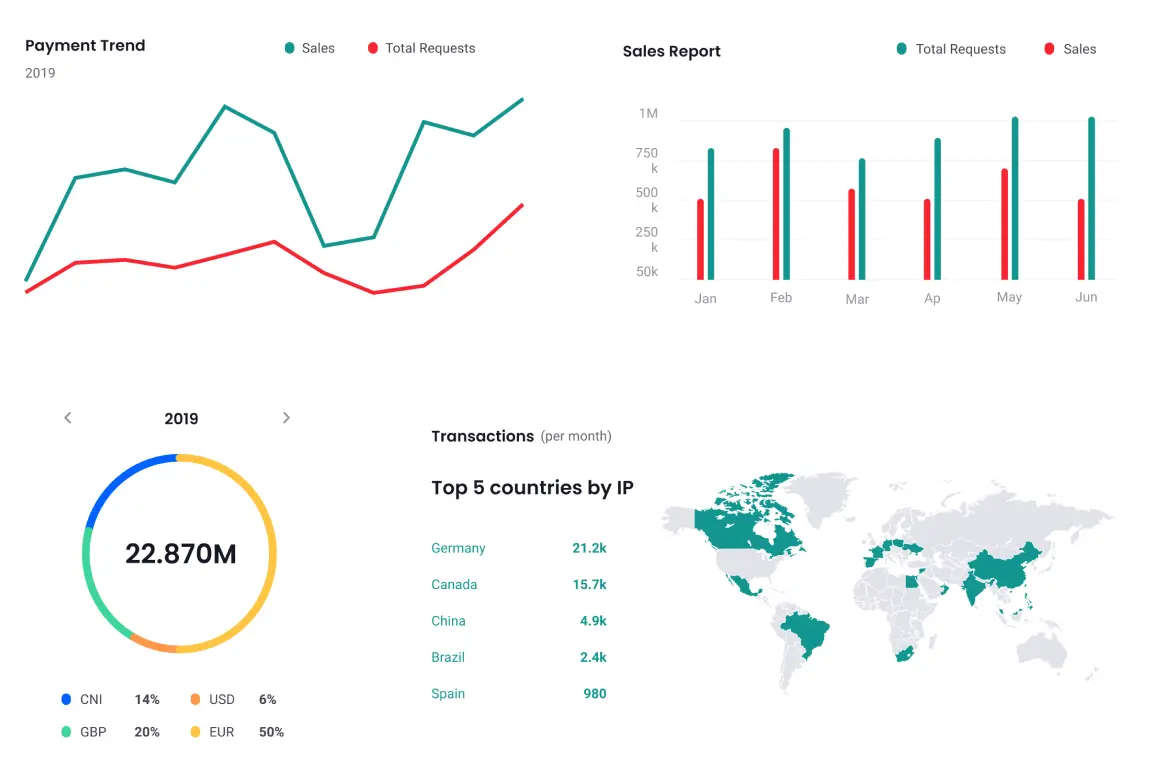 Customize Your Payment Processing Model
Choose a hand-picked solution for your business model to grow your conversion rate and improve customer experience.
Personalize Your Customers' Checkout Experience
Allow your customers to use their preferred checkout to optimize their shopping experience and scale it up to their expectations.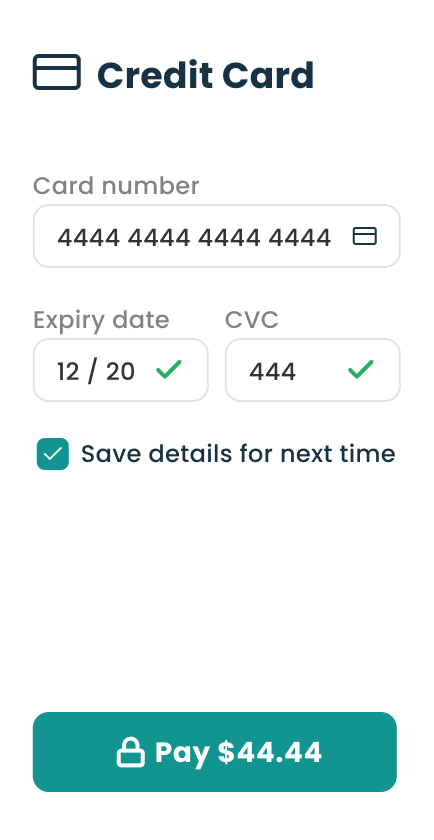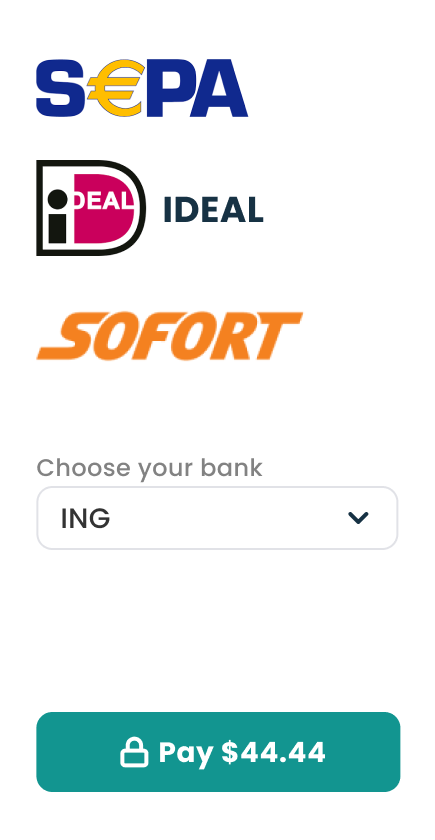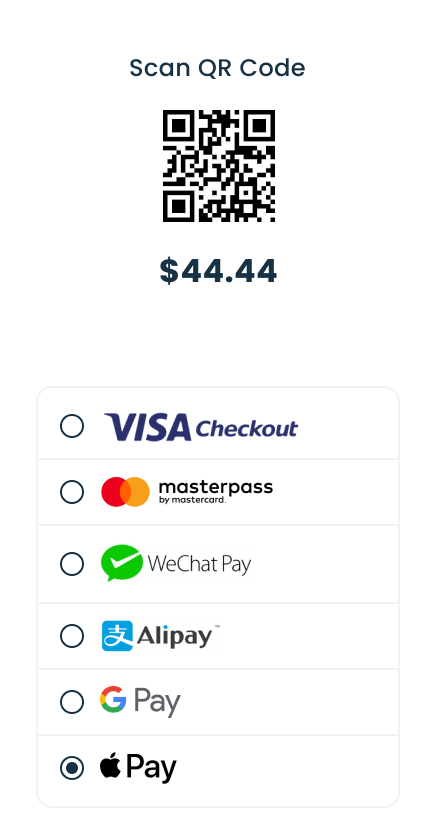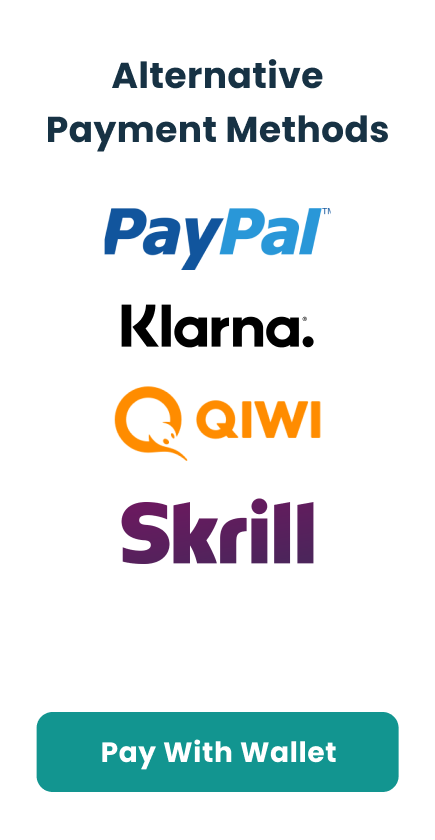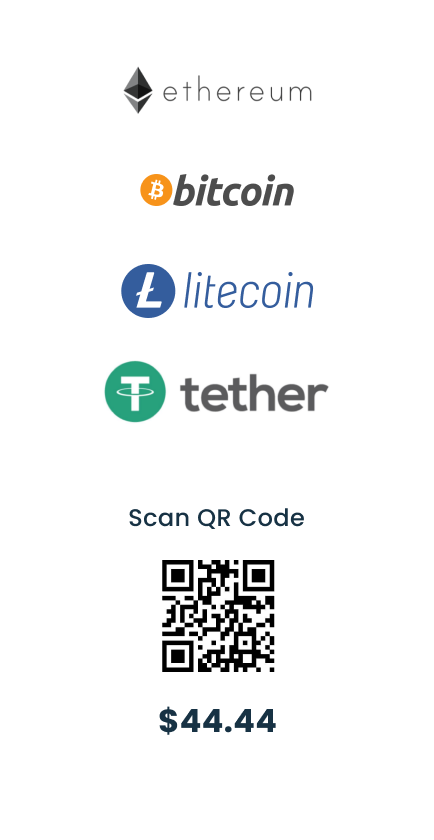 Request a free Demo of the system today!
Enjoy An Optimized Payment Solution
Increase your transaction approval rate, prevent fraud, and be in control of the payment flow with our cutting-edge solutions.
Cater To International Customers Across Various Industries
Expand your global presence by offering advanced functionalities tailored to the needs of a specific market.
Blog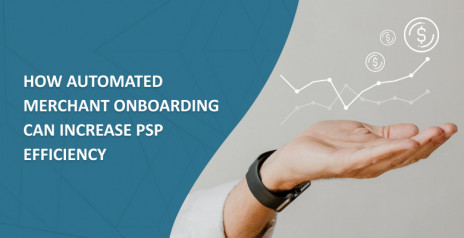 13.01.2023
How Automated Merchant Onboarding Can Increase PSP Efficiency
The main goal of automated merchant onboarding is to simplify your work and save you countless hours that can be used for more significant tasks. For instance, if now you have a department of 3 employees in charge of merchant onboarding, after its automation, one employee will be able to handle it.

Alexandra Dolia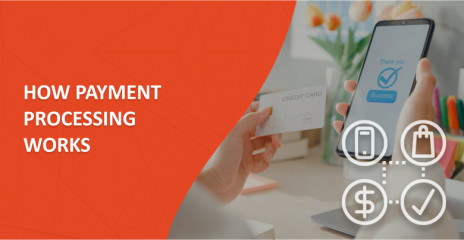 30.12.2022
How Payment Processing Works
We refer to payment processing when we pay in an e-commerce store, purchase movie tickets on a website, and receive money for goods or services sold online. Payment processing is the process of collecting, verifying, and transmitting payment information from customers in order for the merchant to receive a payment.

Vladimir Kuiantsev
Request a free Demo of the system today!