Payment Orchestration Platform for Acquirers
Discover new revenue opportunities and reduce existing costs. Our white-label platform offers everything from comprehensive merchant management to a robust routing engine, and much more.
How exactly Akurateco cuts costs & unlocks additional revenue stream?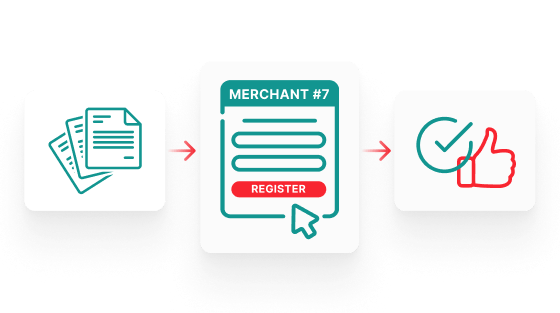 Automated merchant onboarding
Simplify and automate the process of collecting documents, registering and administrating merchants with full compliance to Visa and Mastercard standards
Payment routing
With the help of our smart payment routing engine, we're here to assist you in designing sophisticated payment pathways based on a range of criteria. From basic routes that use location or currency to more specialized options like transactions having an identical issuer and acquirer – the system allows for easy setup of all these configurations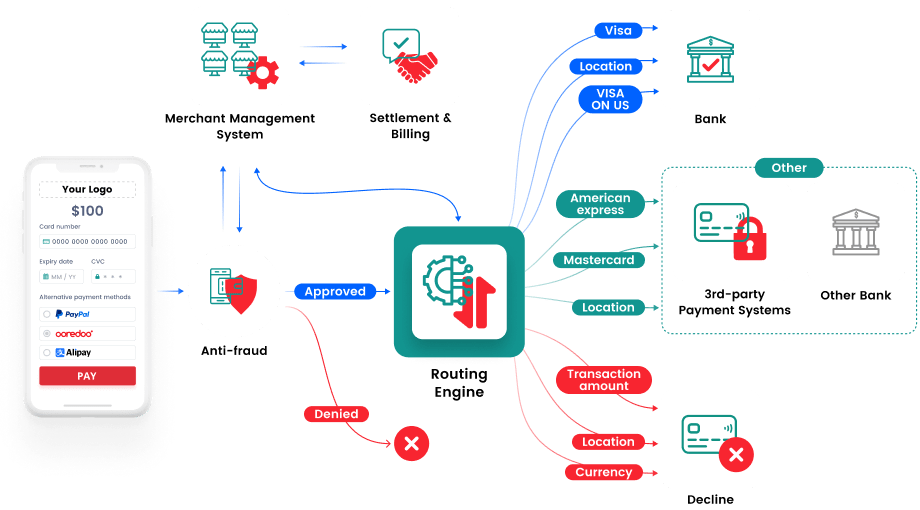 A fully-customizable and brandable payment page
Secure payment page lets you collect payments quickly. It works across devices and is designed to increase your conversion. We make it easy to build a first-class payments experience: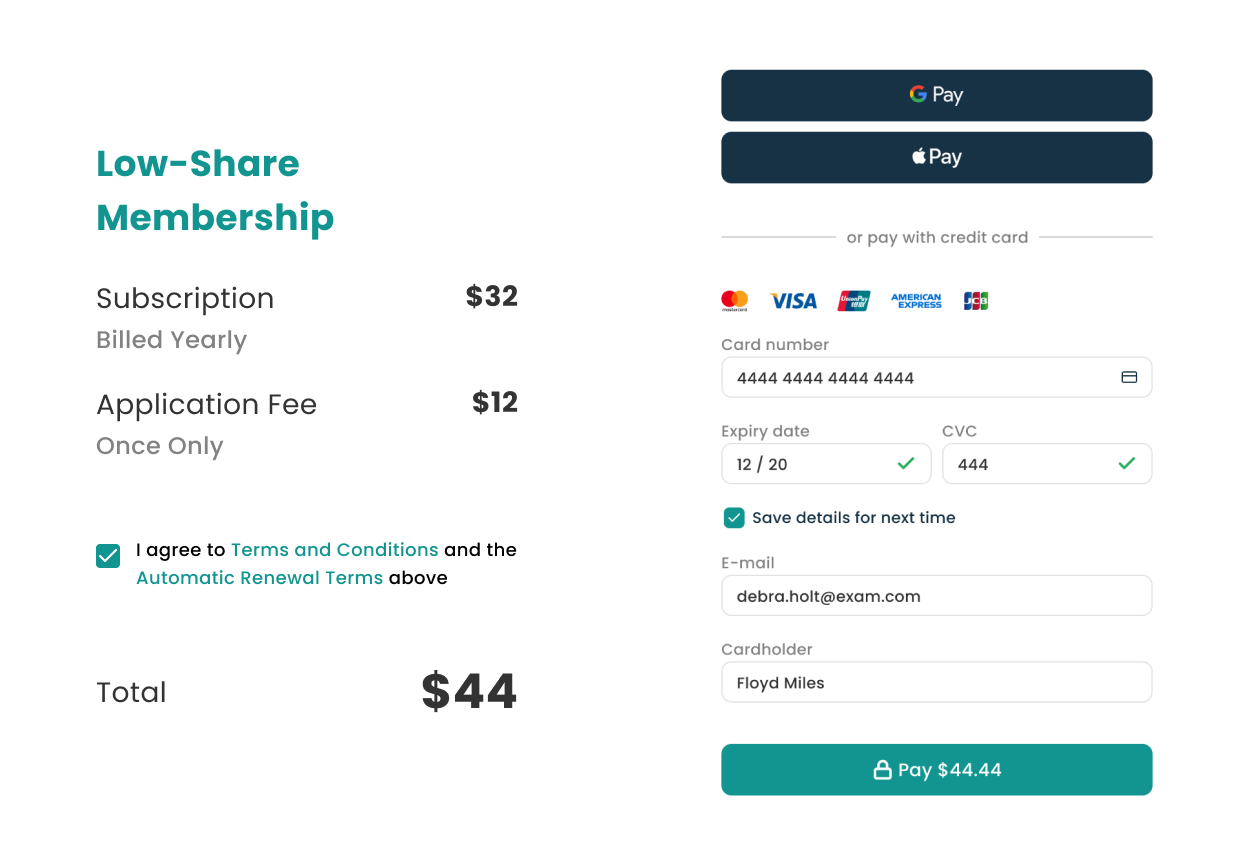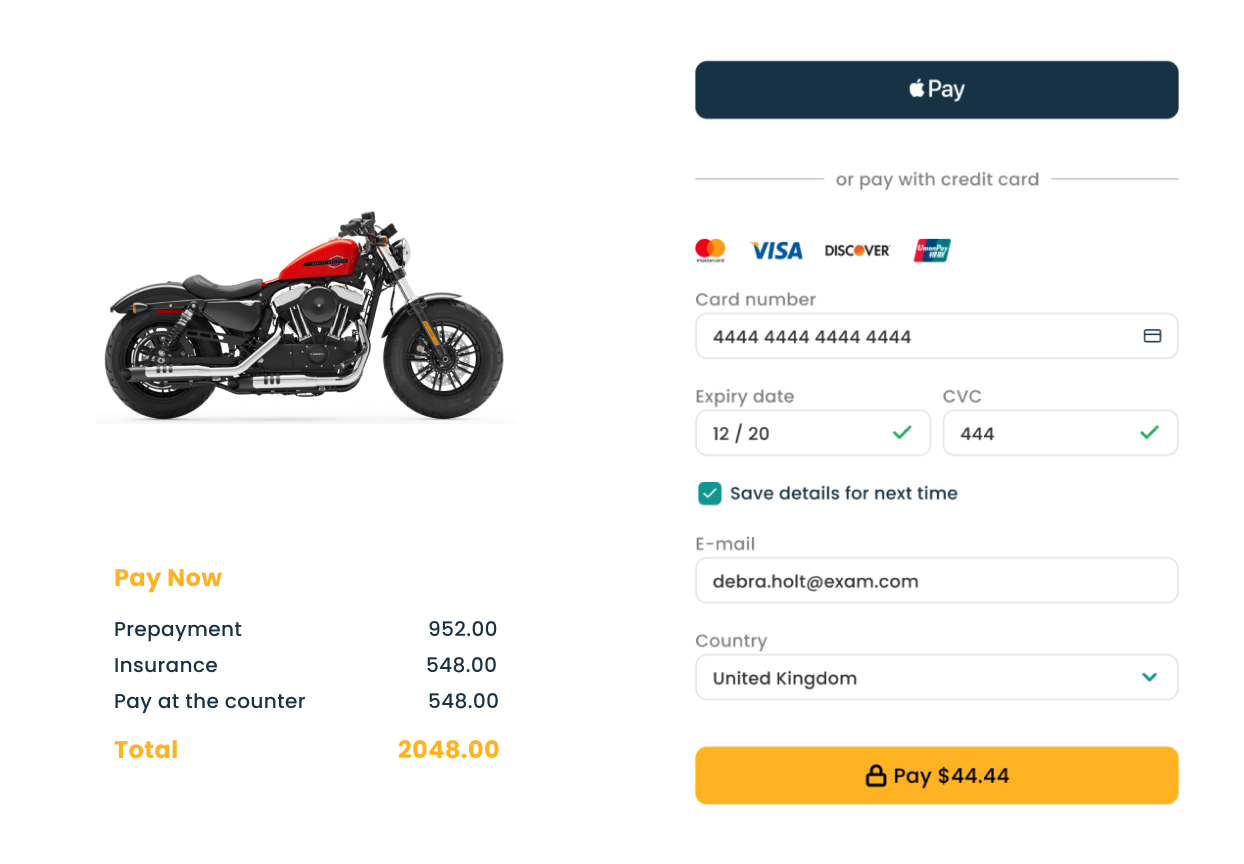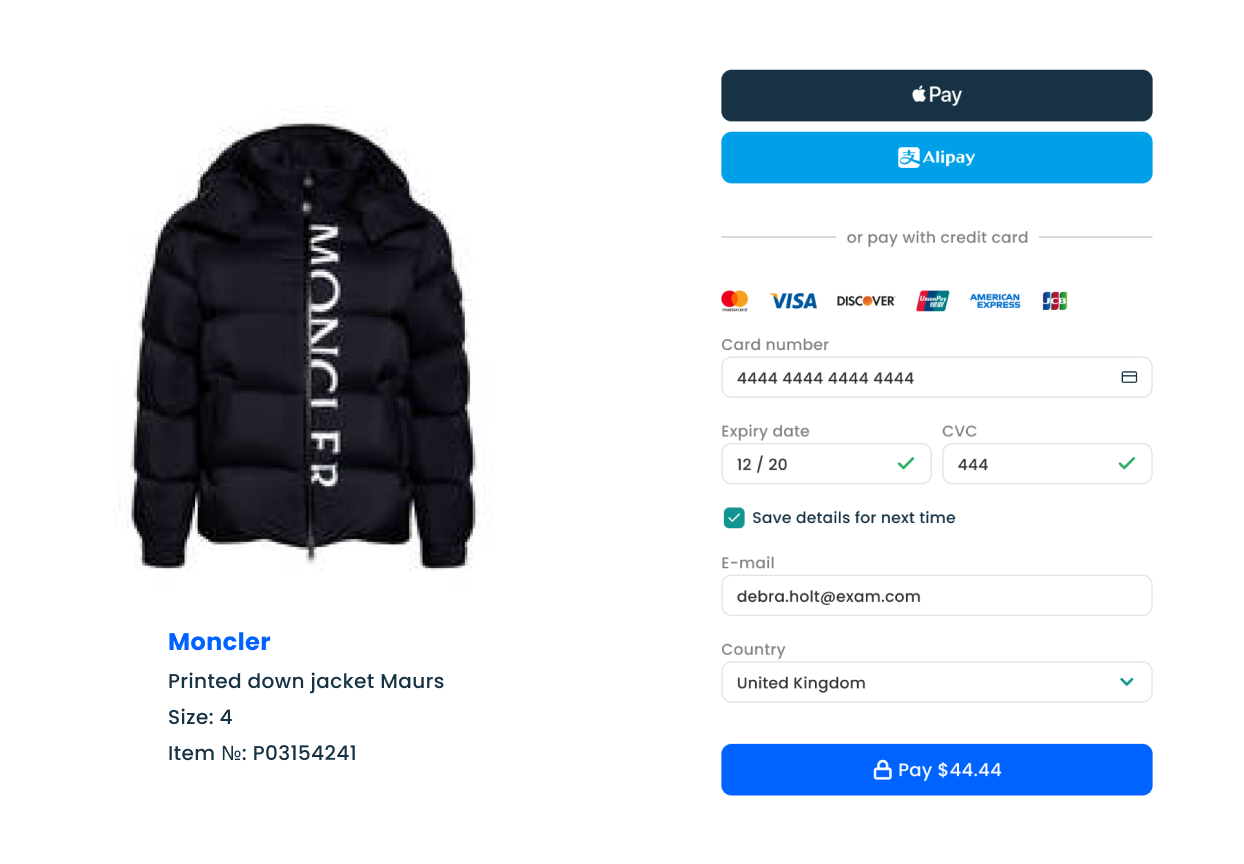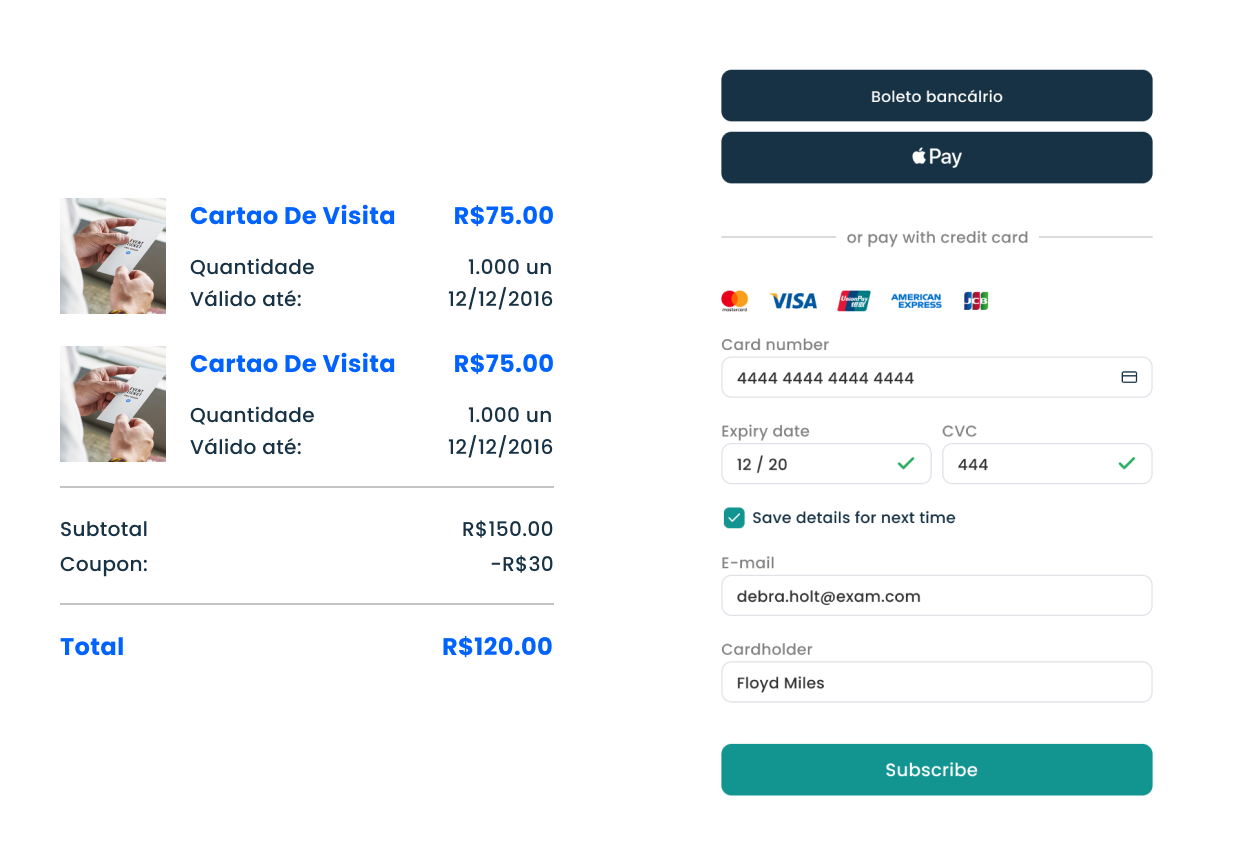 Fraud and compliance
Simplified PCI compliance and SCA-ready
Customization and branding
Customizable buttons and background color
International
Supports over 25 languages and multiple payment methods
Mobile-ready
Fully responsive design with Apple Pay and Google Pay
Designed to remove friction
Real-time card validation with built-in error messaging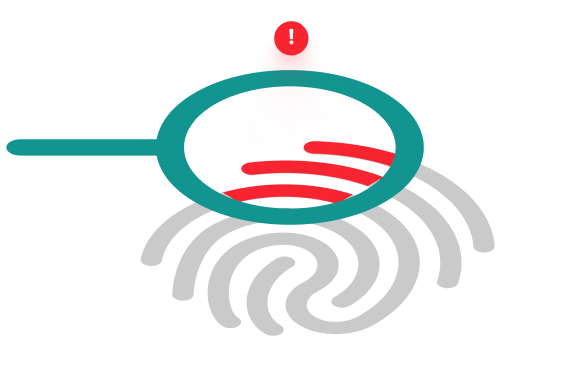 Payment fraud protection
Our risk management system utilizes both in-house and external scoring models to detect, analyze, and prevent potentially fraudulent transactions
Centralized interface for transparent merchant management
Robust functionality that allows you to generate comprehensive transaction reports, set up flexible pricing models for each merchant, and create settlements within a unified UI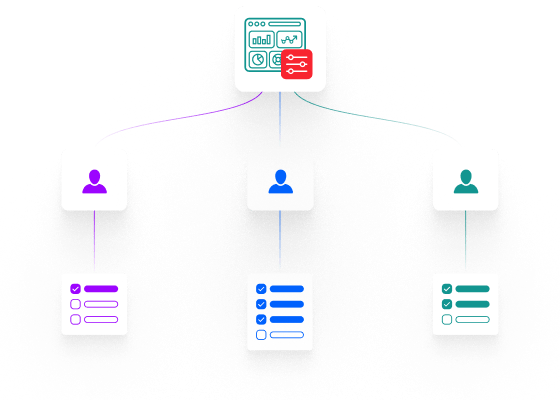 Alternative payment methods
From PayPal to WeChat – expand your offering with built-in APM connections, unlocking additional transactional volume for your merchants.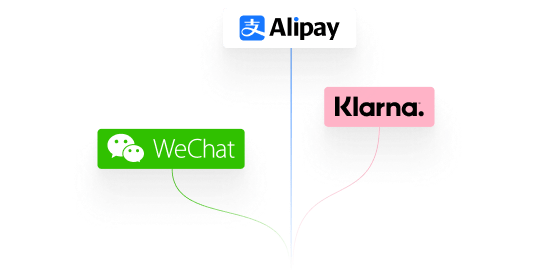 Frictionless merchants migration
Easily import all existing merchants account into the system, removing any hassle of the regular implementation process.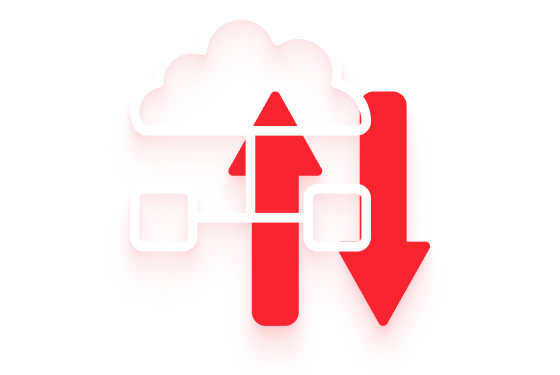 Settlement calculations
Say no to obscure settlement calculations. Make data-driven decisions based on unified payment data interface, easily check invoice statuses and avoid overlapping with our automated notifications.
Types of integration
Integration has never been easier. Below are the integration options available for merchants with Akurateco.

Mobile SDK

CMS Plugins

API rest / API soap

Hosted Payment Page (HPP)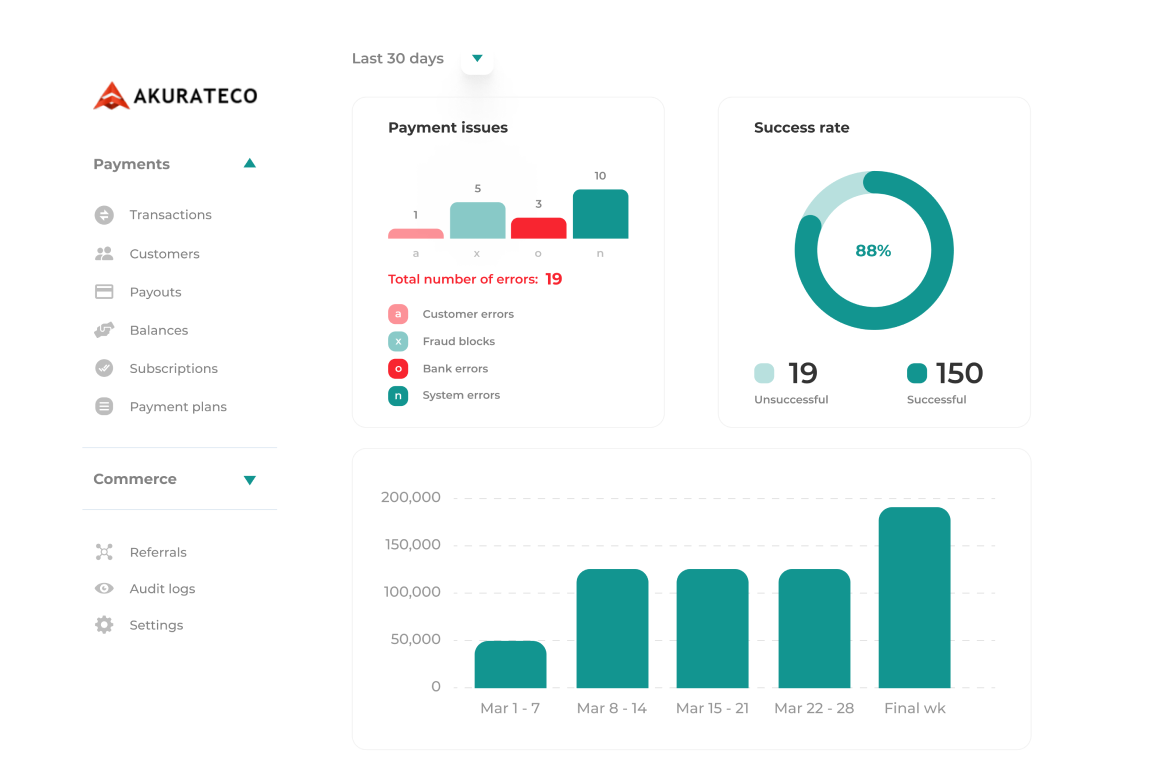 Stay in control of your payment data
Monitor and store all data inside a single consolidated system to make data-driven business decisions and remain one step ahead of your competitors.
Consolidate your data
On premise deployment
Any cloud or bare metal server setup
We can set up the system either as a SaaS payment platform or On Premise at any type of cloud (Azure, AWS, Oracle, Ali-Baba). We support your on-premise PCI DSS certification and provide regular updates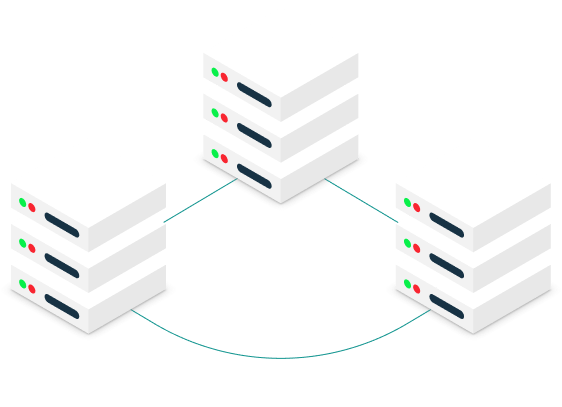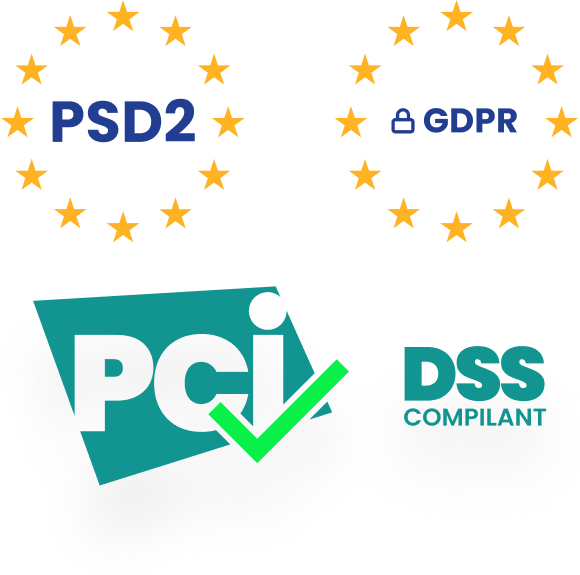 Always play it safe
Akurateco's connectivity box complies with the industry's top security standards to protect merchants, agents, and customers from tech-savvy fraudsters.
Our team
We are a team of professionals in our field
Ready to expand your banking technology stack?
Let's schedule a call and discuss how exactly Akurateco fits your organisation!