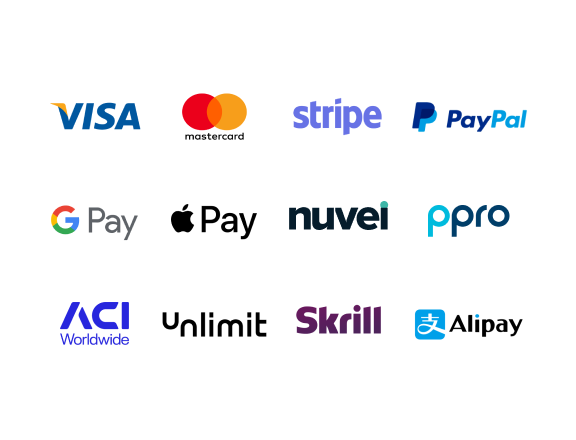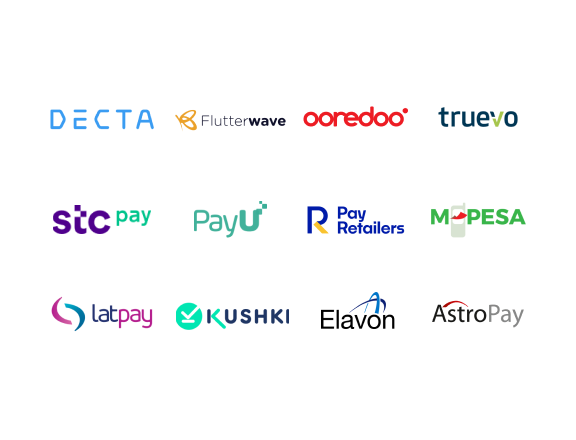 Payment Orchestration Platform
One Integration = 300+ Payment Connectors
Enjoy our cutting-edge SaaS payments orchestration platform with multiple connectors available via a single integration.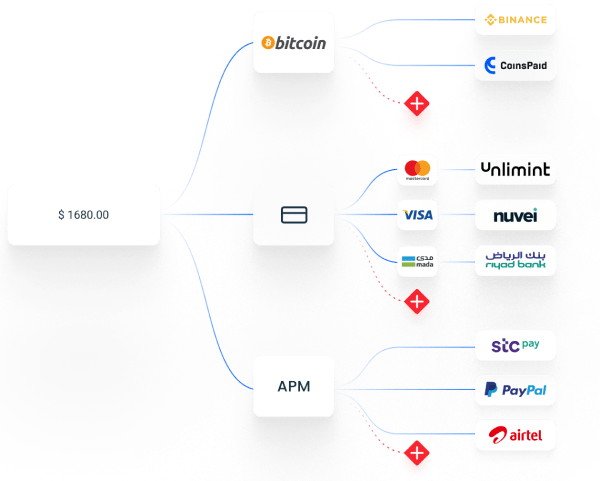 Approve more transactions
Experience the power of smart routing allowing you to approve up to 20% more transactions and improve your clients' experience.
Leverage our cascading functionality to grow your conversion ratio by up to 30% by distributing declined transactions between multiple channels.
Smart Routing
Keep Track Of All Fees And Commissions
No more struggles with multiple fees coming your way from an extensive list of payment channels. Utilize our cutting-edge payment calendar to always stay on top of things!
Optimize your payouts
Keep All Data In One Place
Consolidated and easy-to-manipulate data management to keep you in full control over data from various payment channels.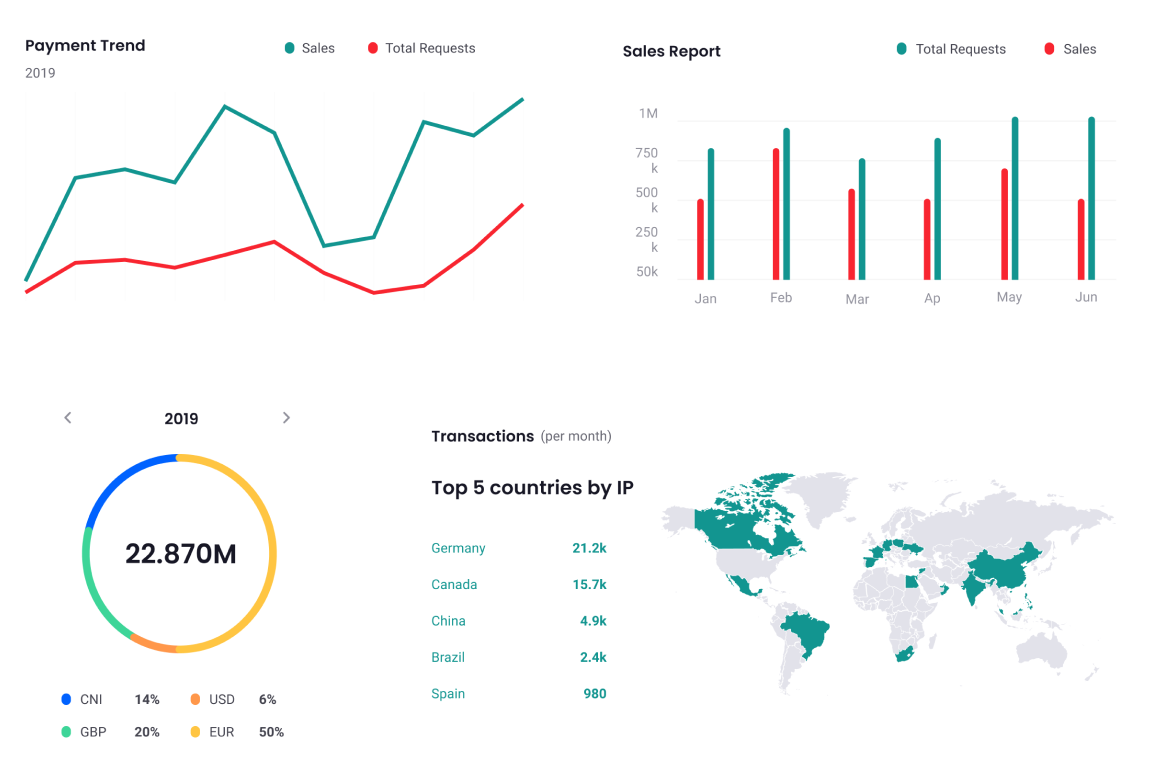 Let's talk cashier? Request a free demo today!
Types Of Integration
Integration has never been easier. Below are the integration options you have with Akurateco.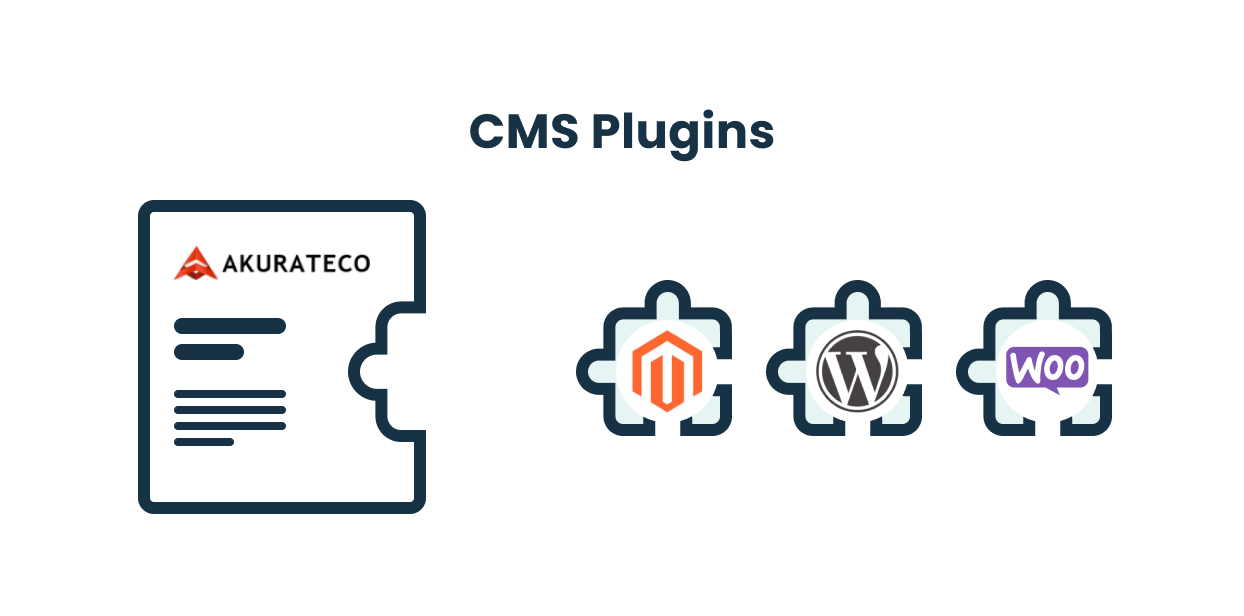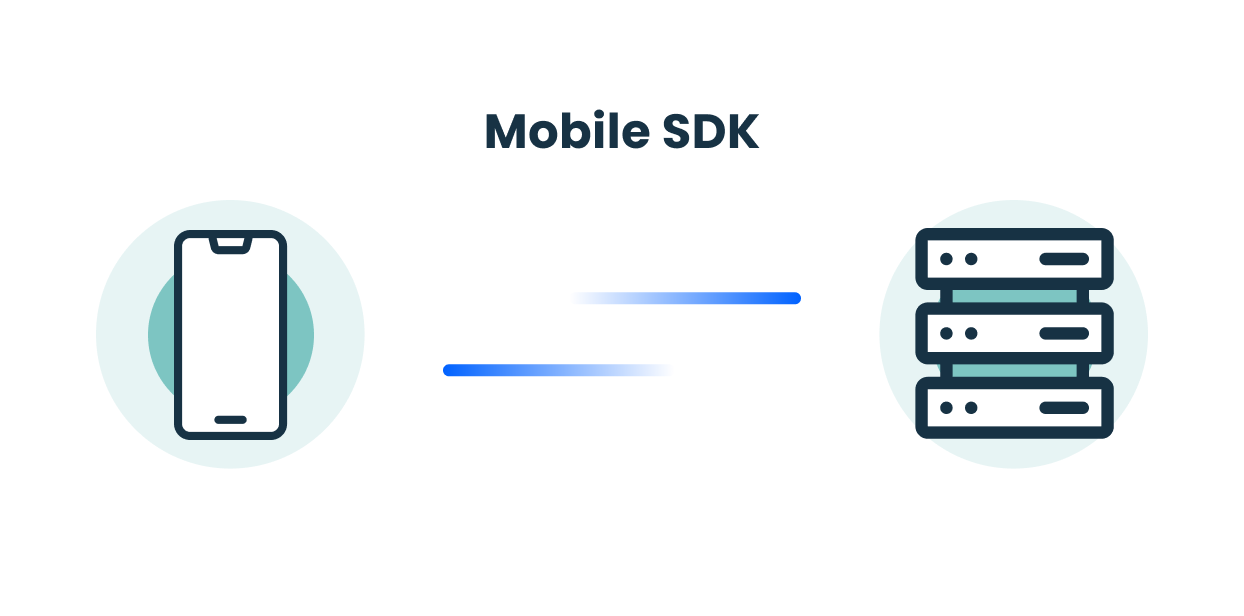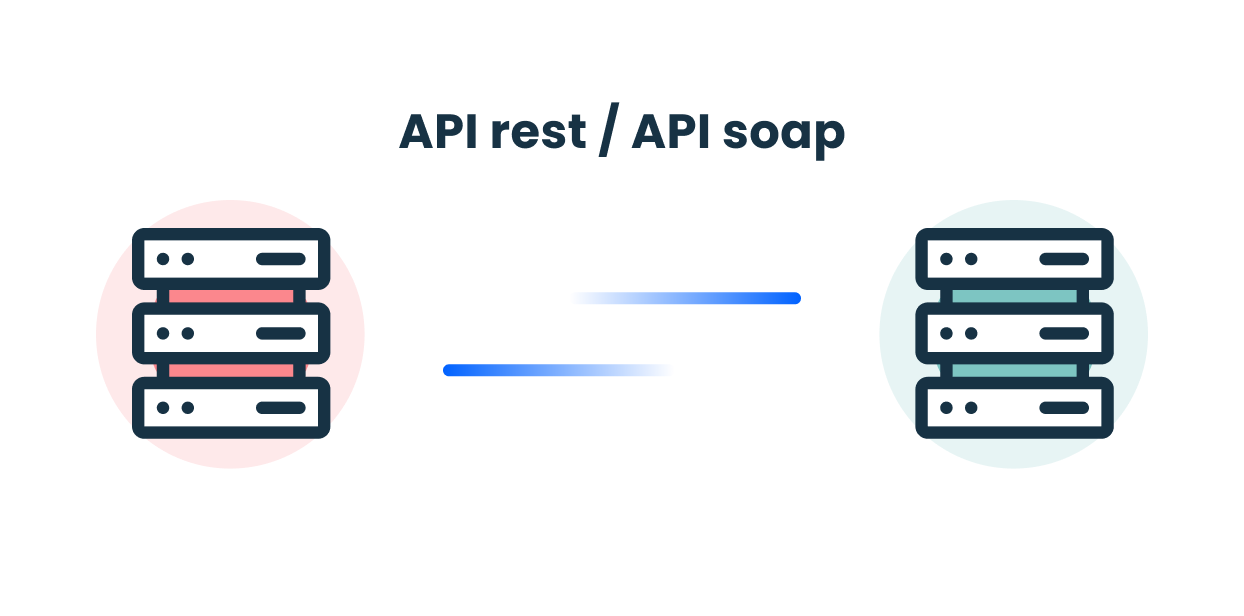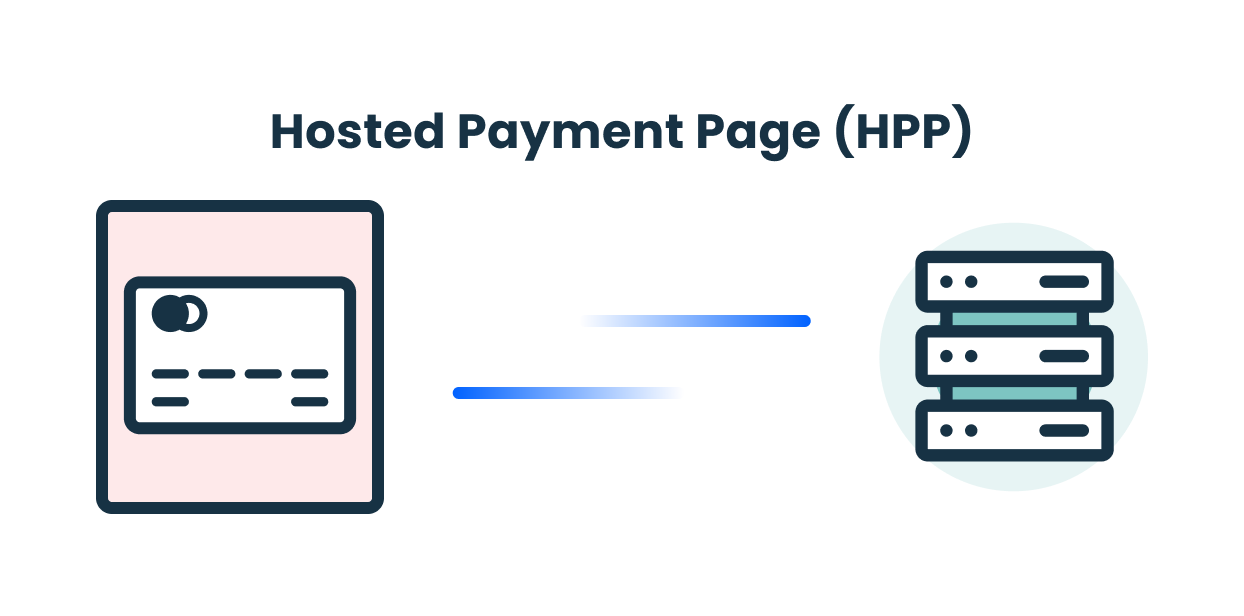 Akurateco Platform's Infrastructure
We've implemented the latest technology to help you grow your business with our robust and stable payments orchestration platform.
SLA 99,995%
Cloud deployment on own hardware or Amazon AWS
PCI DSS 3.2 certification of the equipment, solutions, and processes
24/7 maintenance of both software and hardware
SMS and DMS payment schemes support
3DS 2.0 support
Dynamic currency conversion
Cost-Effective Time Transaction Flow
Maximize the performance of the key players on your team by using our payment orchestration platform to fully automate the payment flow, better distribute the transaction traffic, and make data-driven business decisions.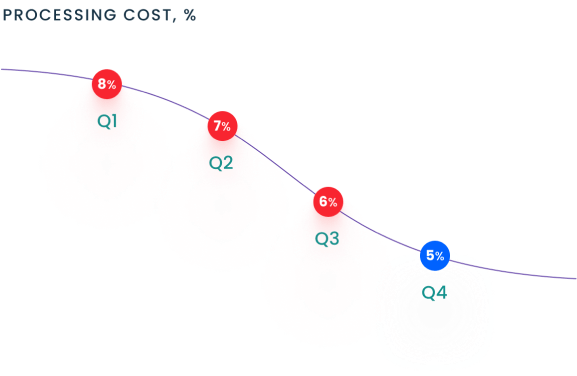 Maximize the performance of the key players on your team by using our payment orchestration platform to fully automate the payment flow, better distribute the transaction traffic, and make data-driven business decisions.
Chief Financial Officer
The system reduces the processing costs by saving up employees' time and helps to grow revenue by increasing the number of successful transactions.
Payment Manager
Akurateco allows increasing transaction approval ratio with innovative and state-of-the-art routing, cascading, and decline reason management. We'll also consolidate all of your payments in a single platform.
Support Manager
Improve the quality of customer service you deliver by offering detailed transaction data, automated retry attempts, and an easy-to-use refund system.
Risk Officer
We designed the system to provide the highest level of security. Our flexible anti-fraud module will block all suspicious transactions to prevent any payment system penalties and keep a high conversion ratio.
What is payment orchestration?
Payment orchestration centralizes and optimizes the management of various payment methods, gateways, and processors. It is able to streamline the payment process for merchants, enhance customer experiences, and improve transaction success rates.
Why is payment orchestration needed?
Payment orchestration is needed to simplify complex payment ecosystems. With the growth of diverse payment methods and providers, big merchants require a unified solution to manage, monitor, and optimize transactions across multiple channels.
What is a payment orchestration platform?
It is a sophisticated technology that acts as a central hub for managing payments. Platforms like Akurateco allow merchants to connect with various payment gateways, methods, and providers while offering routing and cascading technologies, insights and customization options.
How does payment orchestration work?
The term is pretty self-explaining. Payment orchestration aggregates payment methods, gateways, and processors into a single platform. It intelligently routes transactions based on factors like success rates, currency, location, and customer preferences, optimizing the payment process and enhancing transaction success rates.
What is the difference between a payment gateway and a payment orchestration platform?
A payment gateway focuses on facilitating transactions between customers and merchants. In contrast, a payment orchestration platform is a comprehensive solution that manages multiple gateways, payment methods, and providers to optimize payment flows.
What is the payment orchestration layer?
The term is related to a dynamic component of the payment process that sits between the merchant's system and various payment providers. It ensures efficient routing, seamless customer experiences, and the best possible transaction success rates.
What are the advantages of payment orchestration?
It offers numerous benefits, including increased transaction success rates, improved customer experience, reduced time to market and operational costs, streamlined payment flows, access to a large number of payment methods, and the ability to adapt to evolving market trends.
Request a Free Demo of The System Today!