cross-platform data sharing
Easily export and import data across various platforms for enhanced data management.
Stay in control of your payment data
Monitor and store all data inside a single consolidated system to make data-driven business decisions and remain one step ahead of your competition.
Consolidate your data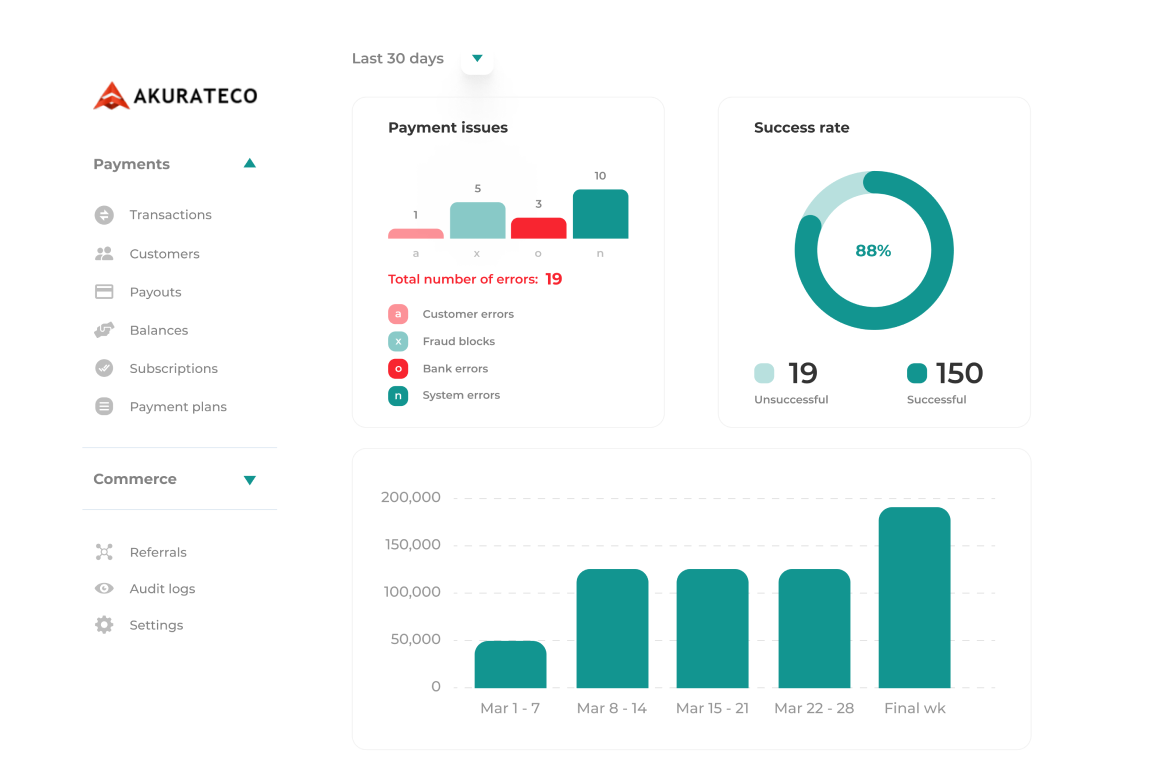 Enjoy fast connectivity with data aPI/sDK's
Benefit from fast and smooth connectivity of our open-source developers' environment to any payment app, market, payment method, merchant, etc.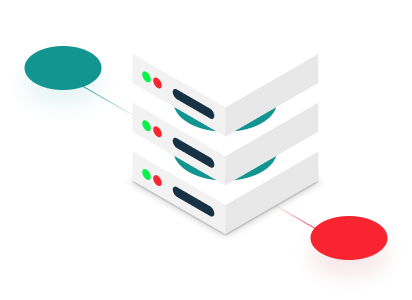 enhance your data with the latest technology
Enjoy Akurateco's own data aggregation tools developed by our in-house Data Scientists and Analysts to further improve the quality and value of your data.
always play it safe
Akurateco's connectivity box complies with the industry's top security standards to protect merchants, agents, and customers from tech-savvy fraudsters.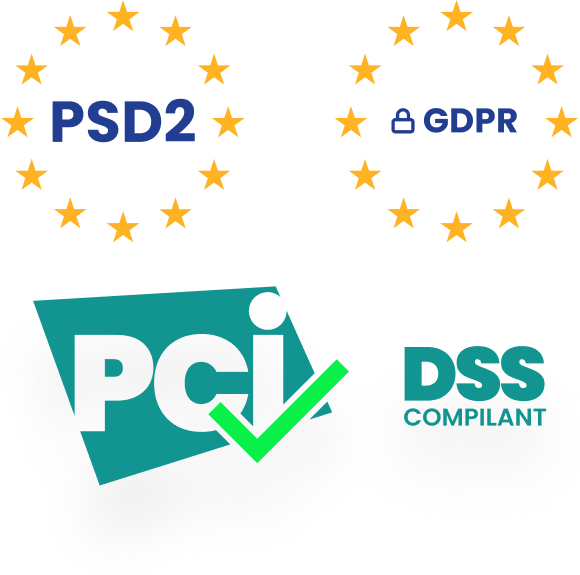 Let's talk cashier? Request a free demo today!
Can't find a system you need integration with on our list? Feel free to request an integration — and have our team deliver it in under a week!