Merchant Management Software
A unified system for onboarding, management and monetization of your merchants
Problems solved by using Merchant Management System (MMS)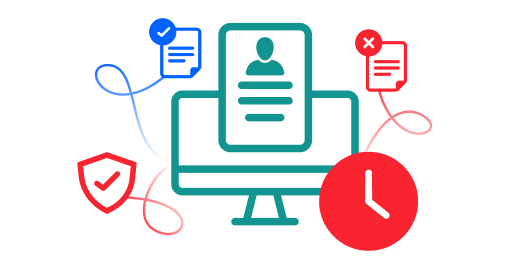 Complex Onboarding Made Easy
Traditional merchant onboarding entails manual document collection, compliance checks, and verification, leading to time-consuming processes. Delays in enrollment hinder revenue generation and compliance adherence. Simplifying these complex procedures is essential to expedite revenue opportunities and maintain regulatory standards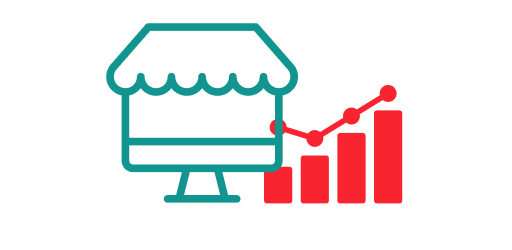 Challenges in Understanding Merchant Performance
Without a clear view of each merchant's performance, businesses face significant obstacles. Akurateco's Unified Dashboard offers comprehensive insights, empowering businesses to analyze data from a centralized hub.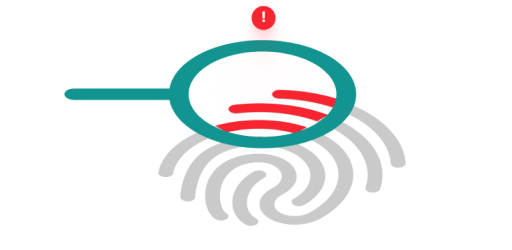 Inability to download and analyze transaction reports for optimizing fraud prevention
Akurateco's advanced platform enables businesses to download and analyze detailed transaction reports. Empowered with crucial data, businesses can implement effective fraud prevention measures, safeguarding their financial ecosystem and customers from potential threats.
Benefits of using the Merchant Management system from Akurateco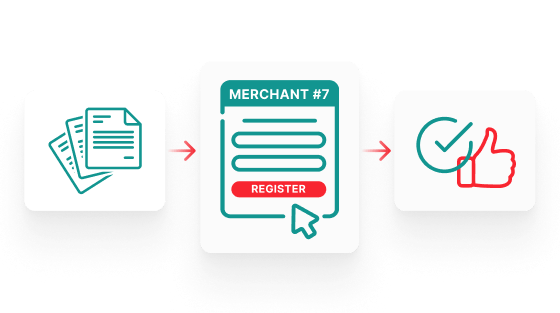 Automated Merchant Onboarding
Streamline and automate the merchant onboarding process, ensuring full compliance with Visa and Mastercard standards. Simplify document collection, registration, and administration for seamless merchant management administration.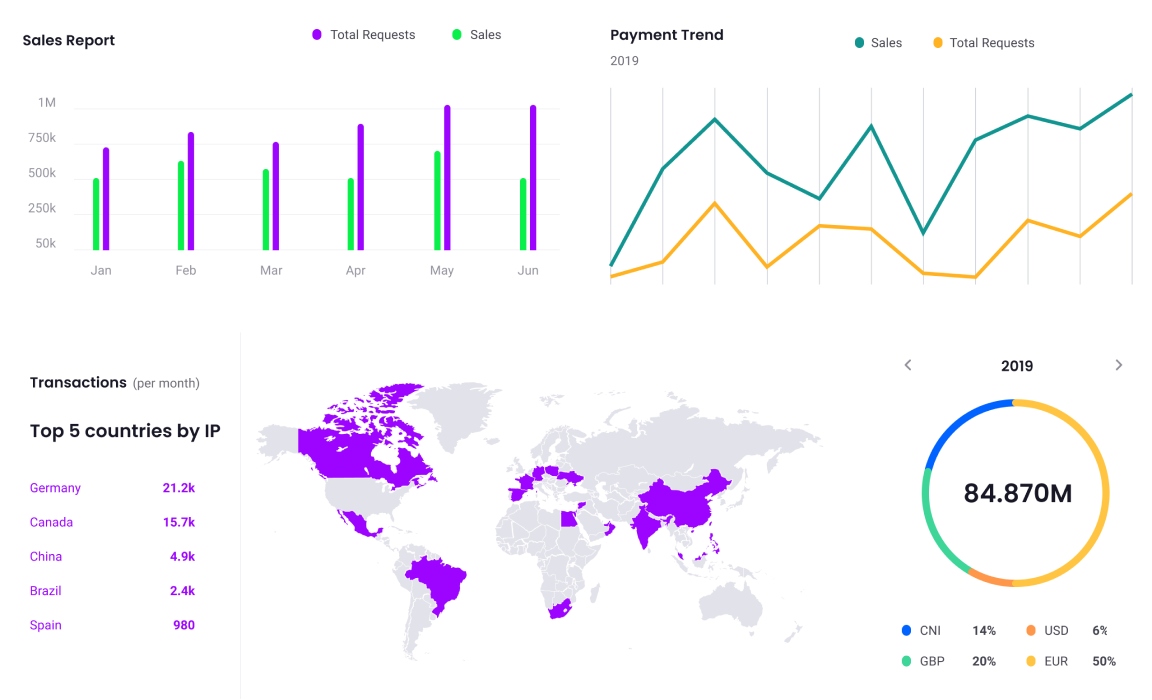 Transparent Management of Merchants: All-in-One Interface
Experience robust functionality through a centralized interface, enabling you to generate comprehensive transaction reports, set up flexible pricing models for each merchant, and create settlements effortlessly. Enjoy streamlined merchant management within a unified UI.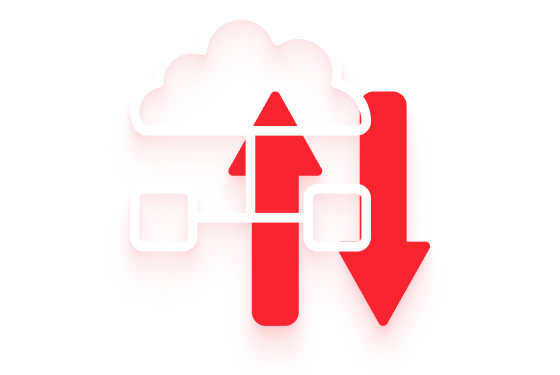 Seamless Merchants Migration
Effortlessly import all existing merchant accounts into the system, eliminating any hassles from the regular implementation process. Simplify migration with ease.
Settlements Calculations
Eliminate obscure settlement calculations with our unified payment data interface. Make data-driven decisions, easily check invoice statuses, and receive automated notifications to avoid overlapping. Say goodbye to confusion and embrace transparency with Merchant Management Software!
Unified solution, catered for multiple business types:

PSP/Payfacs
Cut the costs for managing current merchants, improve the quality of service, and add revenue with accelerated onboarding of new clients.

Banks
No need for a 30-person onboarding department. Manage documents, compliance and ongoing merchant processes in a single solution that easily integrates with your core banking system

ISO/MSP
Accelerate your growth, expand into new markets by reducing operational overhead, and focus on increasing your merchant base.
What types of businesses can benefit from a Merchant Management System (MMS)?
This system benefits various businesses, including PSPs, banks, and ISO/MSPs. It streamlines merchant onboarding, enhances transaction management, and fosters growth opportunities.
Can a Merchant Management System help with fraud prevention and risk management?
Yes, the system is instrumental in fraud prevention and risk management. With advanced fraud protection measures, it safeguards businesses and customers from potential threats.
What are the typical costs associated with implementing MMS?
The costs associated with implementing this software vary based on the provider and business requirements. Factors such as features, customization, and support contribute to the pricing.
How long does it take to implement Software for Managing Merchants?
The implementation time for Merchant Management Software varies based on the deployment model. For on-premise solutions, it may take up to three months to ensure seamless integration. In contrast, SaaS options require significantly less time, approximately one week, if no new integrations are necessary.
How can I choose the right Merchant Management Software for my business?
To choose the right software, consider your business needs, scalability, security, and vendor reputation. Conduct thorough research and opt for a solution that aligns with your long-term goals.
Can an MMS help improve customer satisfaction and loyalty?
Absolutely, a Merchant Management System improves customer satisfaction and loyalty. Streamlined transactions, efficient support, and secure payment processes enhance the overall customer experience, fostering loyalty and trust.
Ready to improve your merchant management processes?
Schedule a call to discuss how we can help you with that!