White-label Payment Gateway
Enjoy Akurateco's fully brandable white-label payment platform allowing you to own the end-to-end PCI DSS-certified gateway with zero development cost.
Access 270+ connectors with one integration
Get access to 270+ ready-made connectors to banks and payment methods and bring your existing ones for an uninterrupted payment flow. Enjoy fast integrations and customizations as well as banks, merchants, and APMs that can be integrated within two weeks!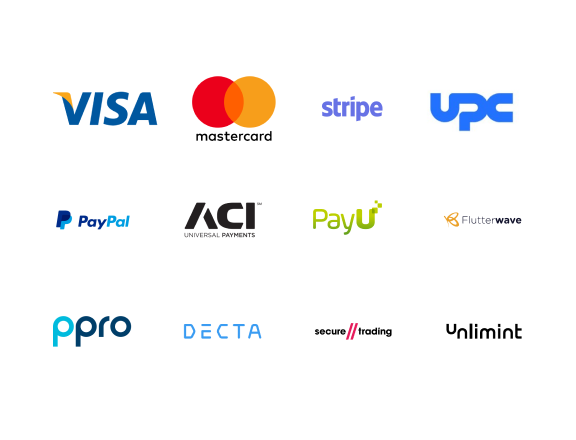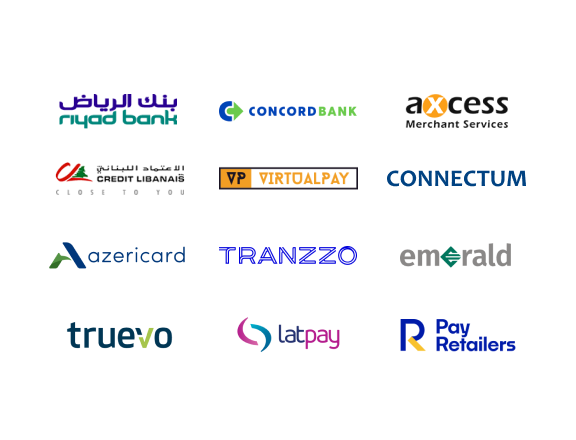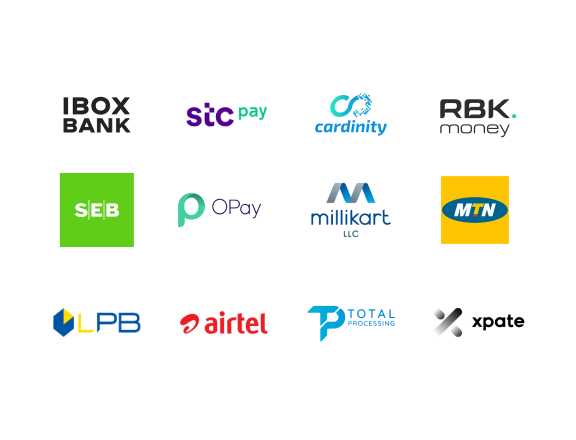 A Fully-Brandable White-Label Payment Platform
Akurateco brings you a technical solution to set up a payment gateway using your brand guidelines for a seamless customer journey. Leverage proven technology, infrastructure, and expertise by reselling our white-label platform as your own.
Smart invoicing and payment calendar
Feeling overwhelmed having to check a dozen different places just to keep track of your settlements? With Akurateco's innovative Payment Calendar, you can easily manage all your ongoing settlements from a single easy-to-manipulate payment platform.

Request a free Demo of the system today!
High Quality Support
Akurateco guarantees the highest quality of service and technical support to the clients. With a focus on timely delivery, Akurateco uses its in-depth expertise and powerful technology to ensure a delightful customer experience from day one.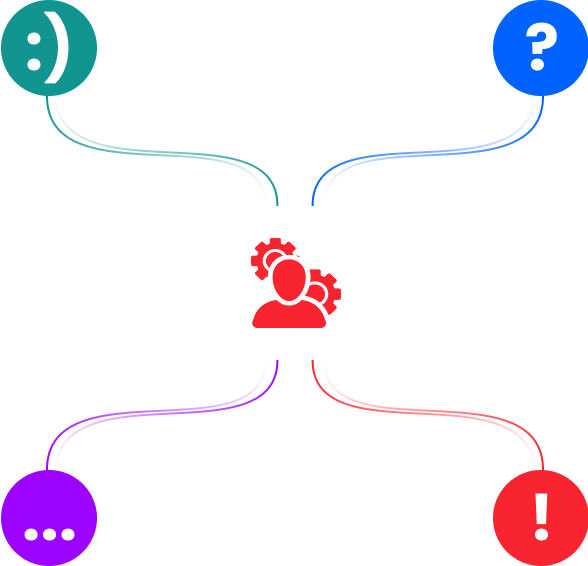 Enjoy An Optimized Payment Solution
Increase your transaction approval rate, easily manage multi-channel transaction flow in a single platform, and make data-driven business decisions with our state-of-the-art payment solution.
Types Of Integration
Integration has never been easier. Below are the integration options you have with Akurateco.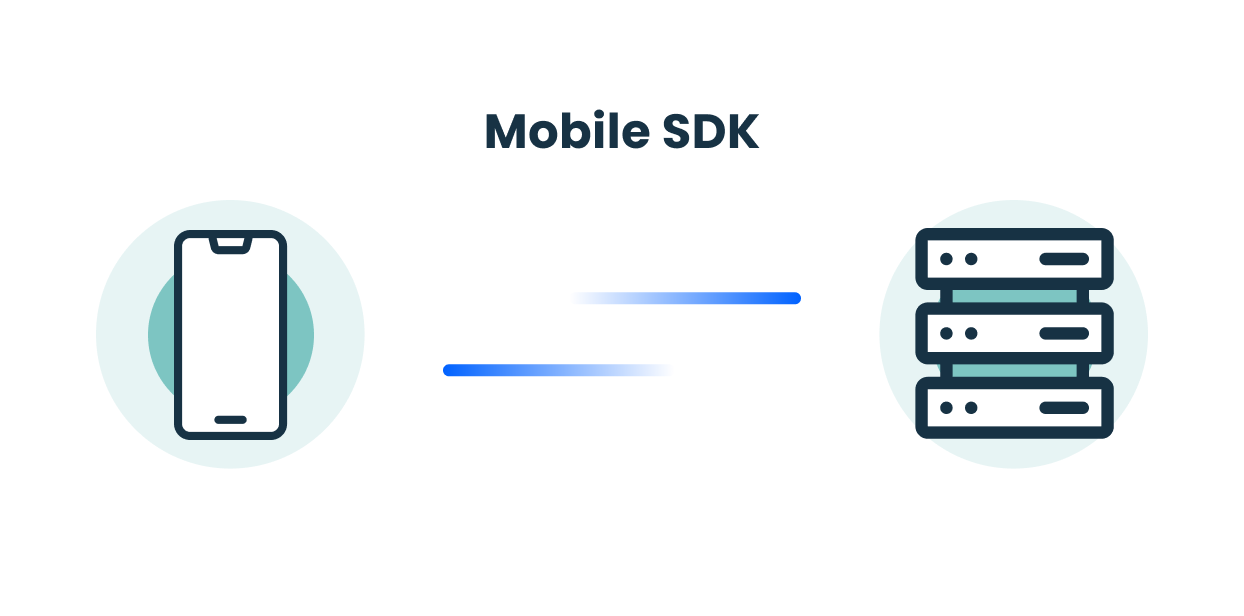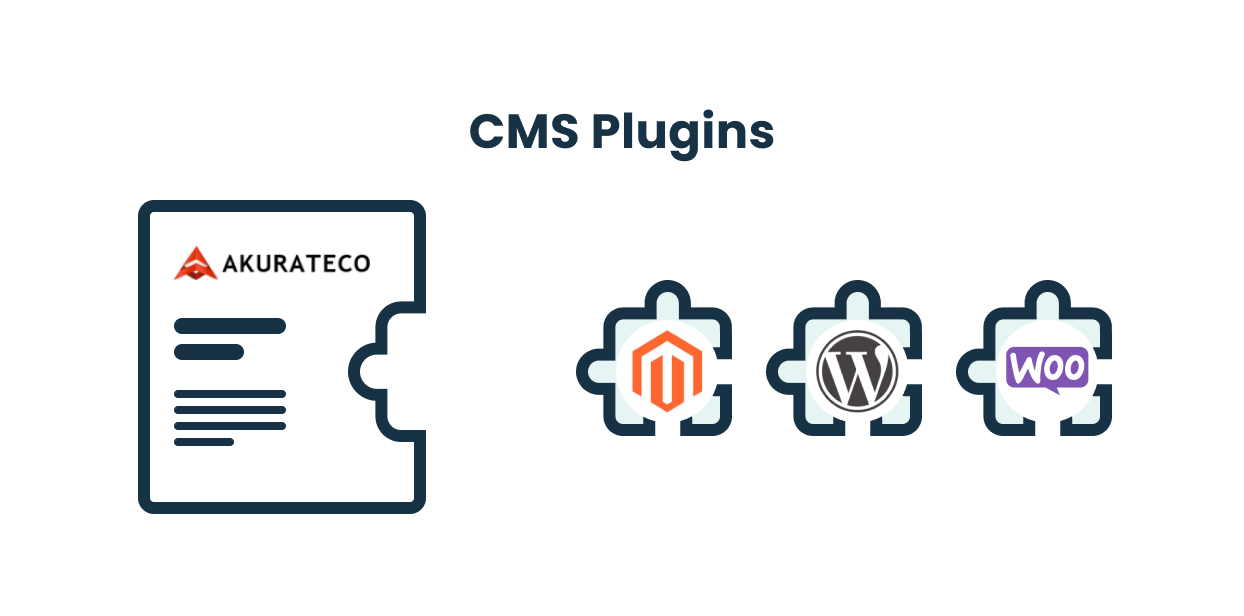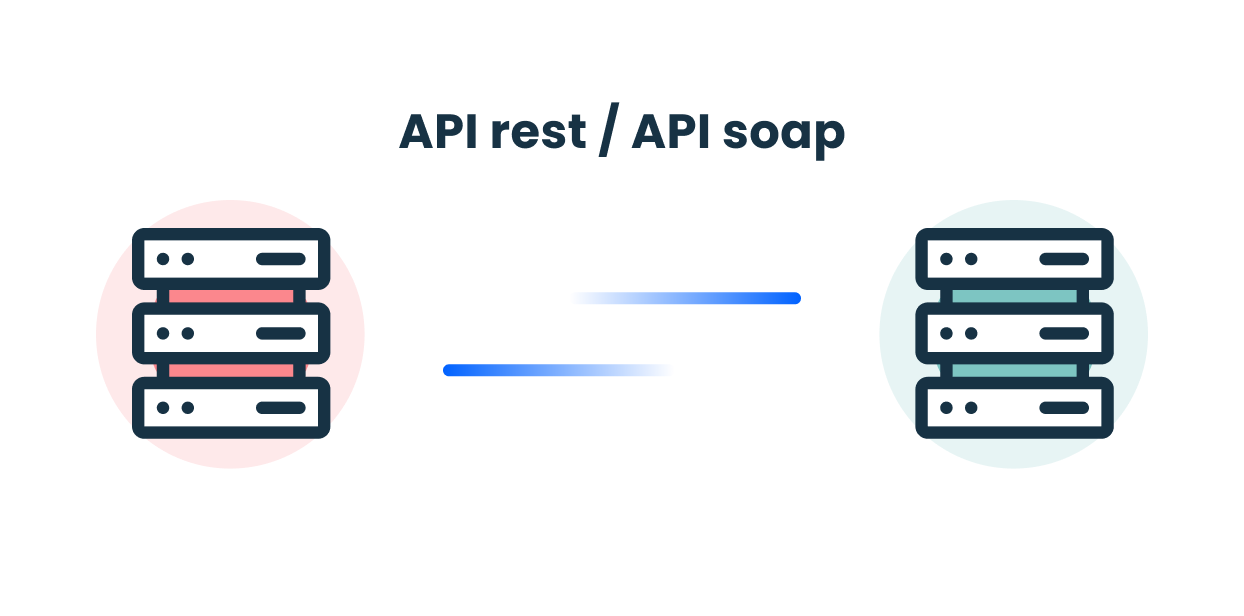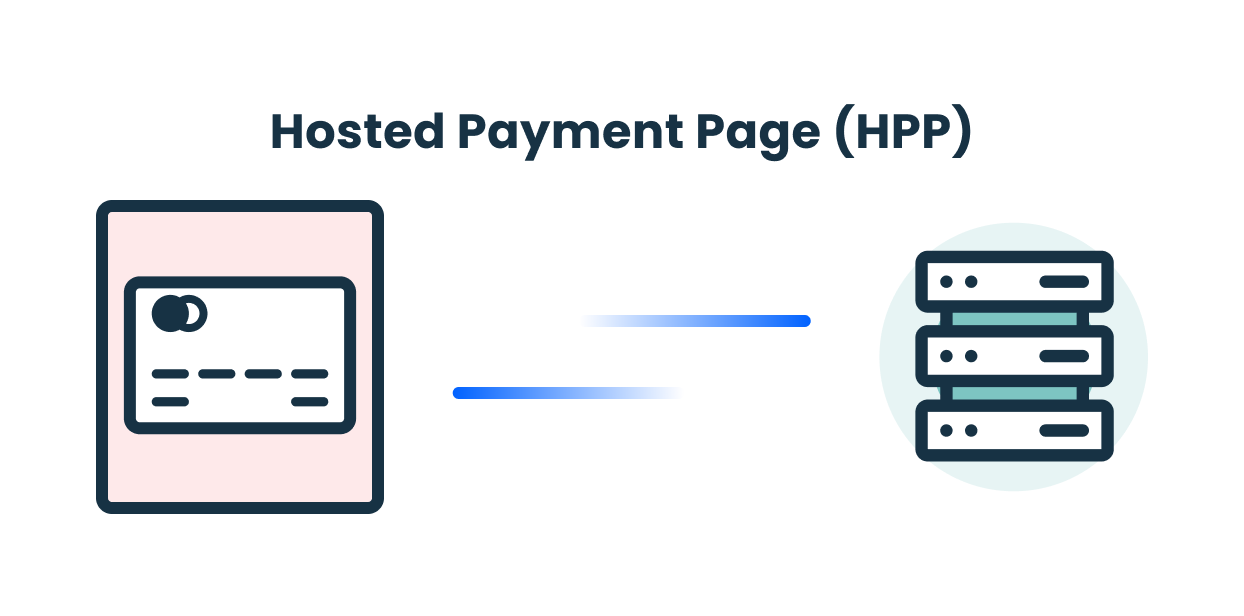 A Fully-Customizable And Fully-Branded Payment Page
Exponentially grow your conversion with our secure and easily customizable payment page. Build customers' loyalty with a smooth transaction flow on any device.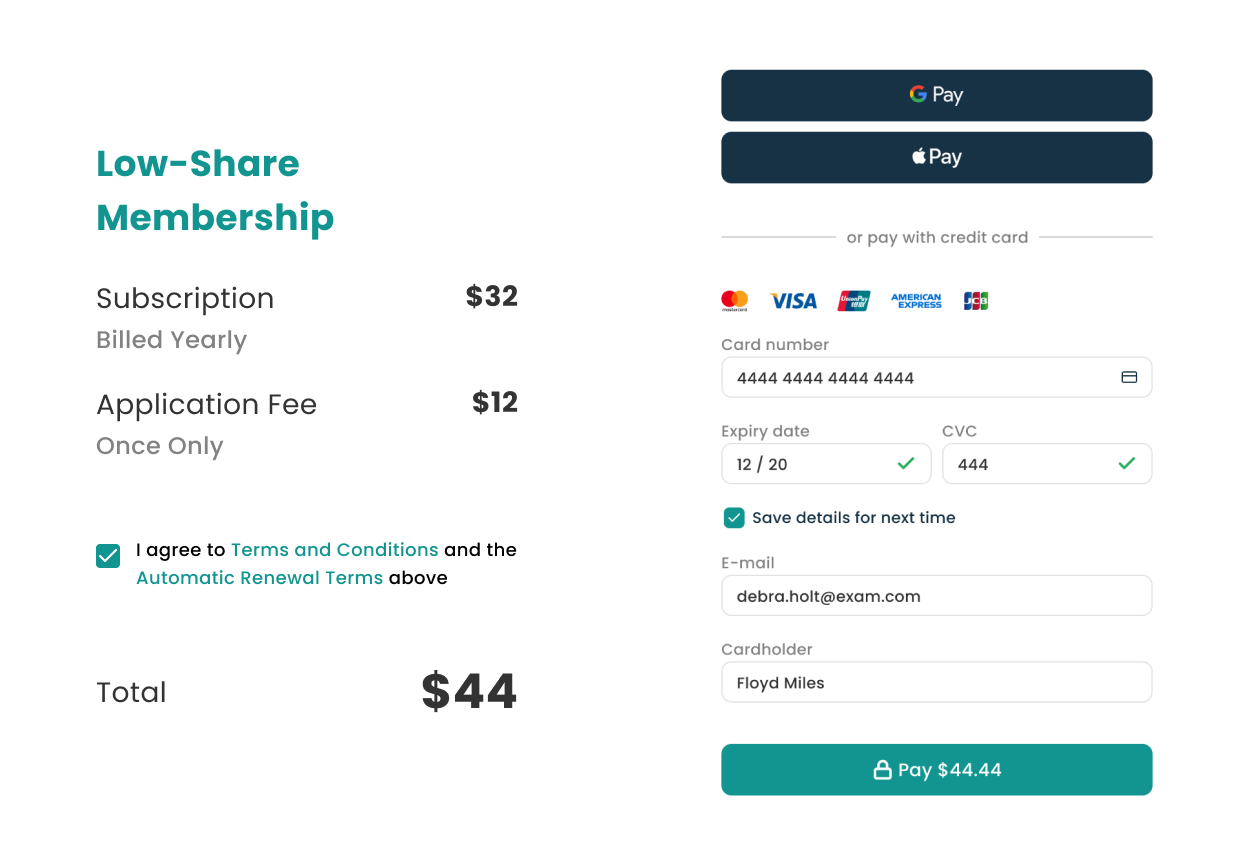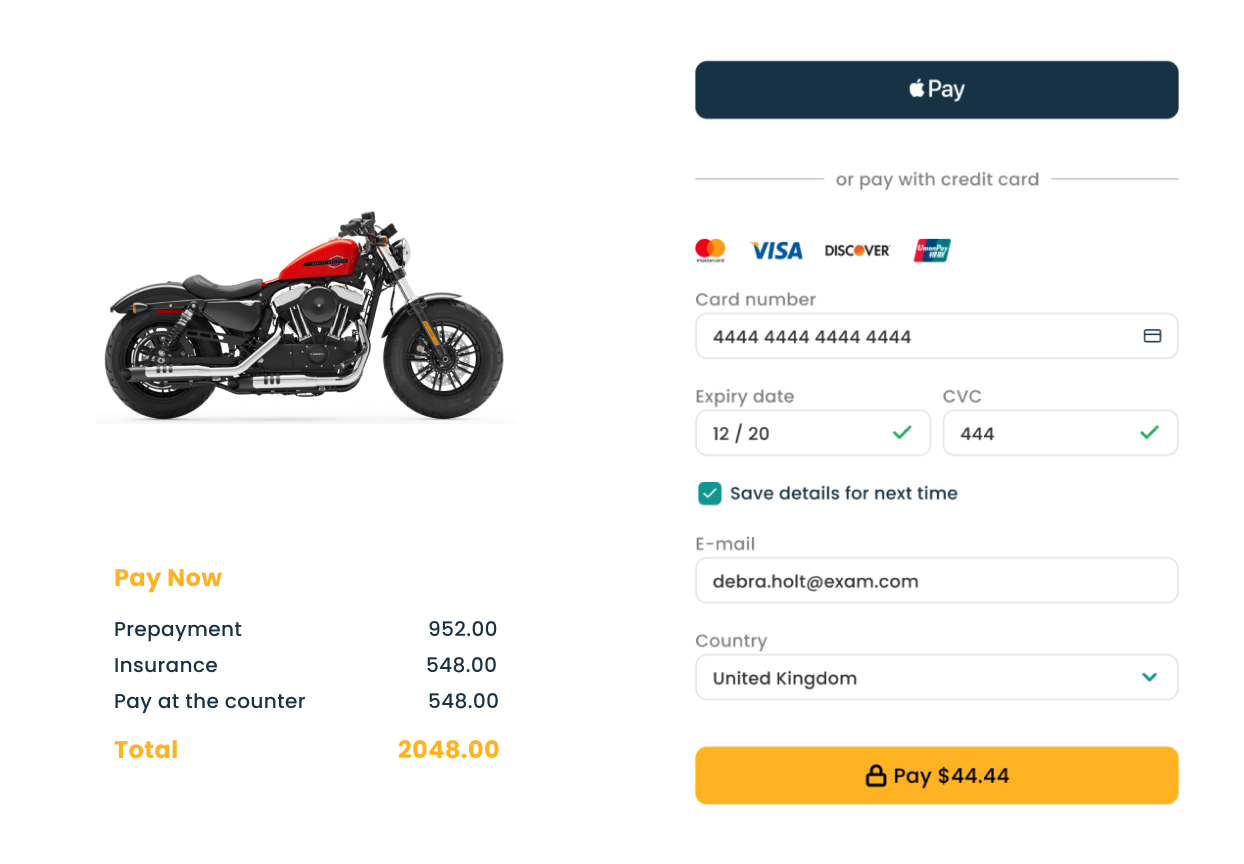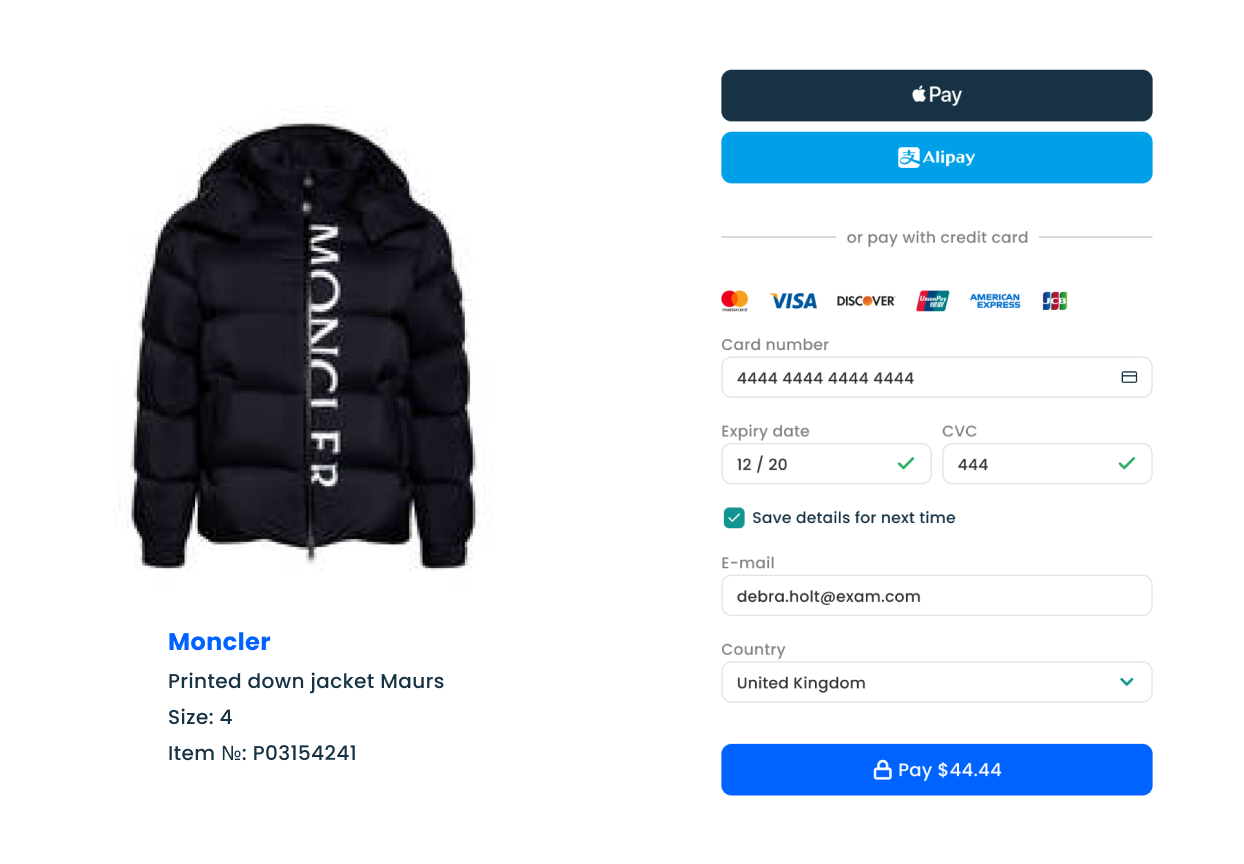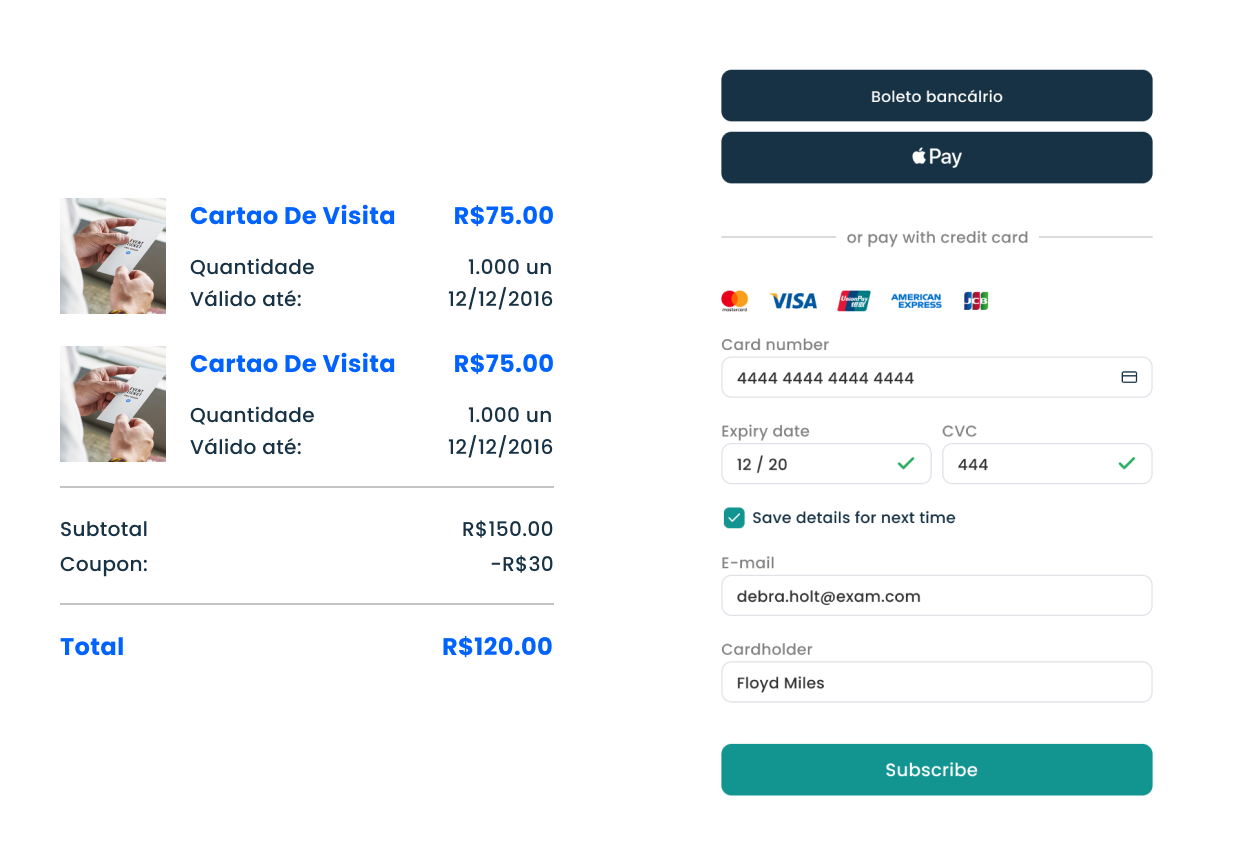 Fraud prevention.
A PCI DSS compliant payment platform.
Global coverage.
Over 270+ connectors to banks and payment methods.
Full customization.
Simplified payment page customization.
Mobile-ready.
Fully responsive mobile-first design.
Smooth transaction flow.
A stable and secure platform for the first-class customer experience.
Reliable Platform
Technology is king. Akurateco uses its 15+ years of experience in the payments industry to build and maintain a reliable and smooth payment platform with an uninterrupted transaction flow.
SAAS or Dedicated servers
We can set up the system either as a SaaS payment platform or on the client's servers in which case we'll help you obtain a PCI DSS certificate as well as provider you with regular platform functionality updates.
Designed for high loads
We designed a platform using the latest technology so that it can easily process high transaction loads. We also provide an automated monitoring system and notifications in case a critical situation is detected.
Stable operation 24/7
We sign an SLA along with an agreement and guarantee 99,9% availability of the system. On top of that, we deliver high-quality support via the Jira service desk.
Flexible architecture
The system architecture is built using microservices allowing for maximum flexibility and development speed.
Regular updates
We deliver monthly updates adding new functionality to meet the demands of the market as well as upgrade the existing features to suit the requirements of our clients.
Cater To International Customers Across Various Industries
Expand your business into new international markets by offering cutting-edge technology fine-tuned to the needs of a specific niche.
Request a free Demo of the system today!
Request a Demo
Request a Demo
Request a Quote
Request a Quote
Thank you for subscribing to our newsletter!
Check your inbox soon: our in-depth guides and exciting news are on their way!
Wait a second!
Before you leave, grab our free whitepaper and discover how switching to a white-label payment gateway can benefit your business.
Thank you for your interest in our product!
We will review your form and contact you as soon as possible.
If you have some questions you can contact directly with our team: