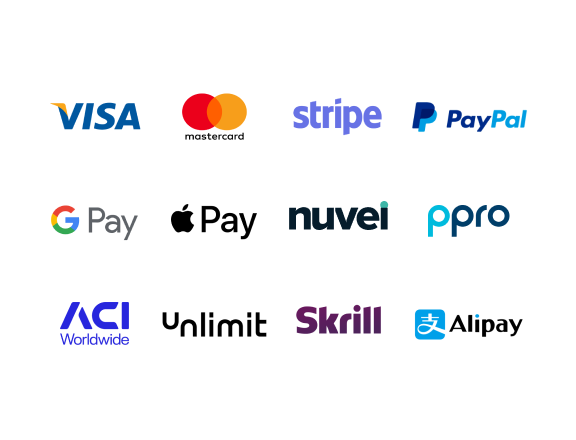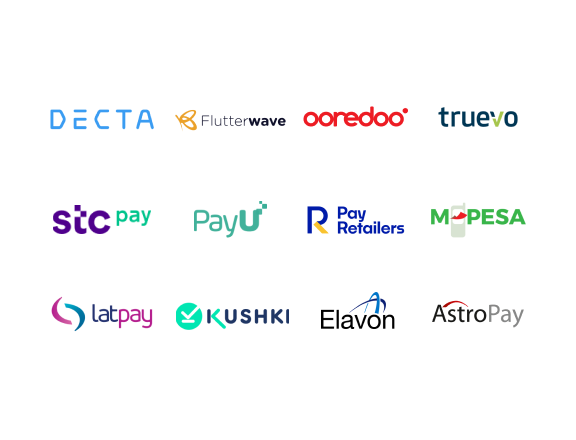 Payment Orchestration Platform
One Integration = 300+ Payment Connectors
Enjoy our cutting-edge SaaS payments orchestration platform with multiple connectors available via a single integration.
Payment Software Designed to Meet Versatile Business Needs
Drive business growth with cutting-edge technology tailored to the unique requirements of your niche.

Payment Providers
Take advantage of a white-label payment processor that doesn't require any capital expenditures. Count on us for software development, infrastructure maintenance, and technical support.

Merchants and Online Businesses
Enter new markets, maximize revenue, and boost approval rates. Let us handle your payment technology while you concentrate on business growth.

Marketplaces
Integrate financial services seamlessly with your platform. Capitalize on extra revenue channels through payment facilitation.

Banks / Acquirers
Deliver more efficient services to your merchants with streamlined onboarding, customizable payment pages, settlements, anti-fraud measures, third-party integrations, and more.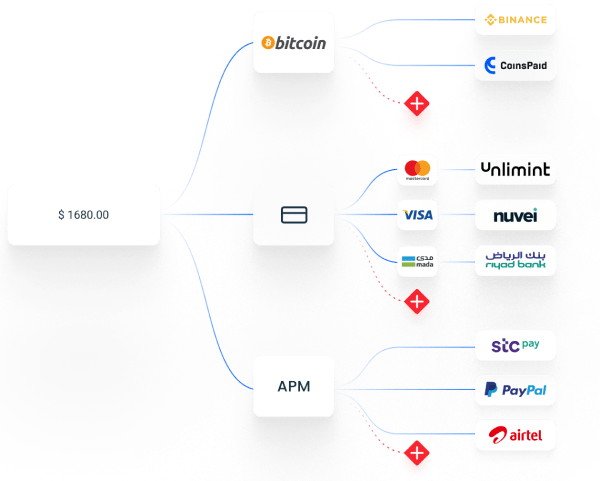 Approve more transactions
Experience the power of smart routing allowing you to approve up to 20% more transactions and improve your clients' experience.
Leverage our cascading functionality to grow your conversion ratio by up to 30% by distributing declined transactions between multiple channels.
Smart Routing
Keep Track Of All Fees And Commissions
No more struggles with multiple fees coming your way from an extensive list of payment channels. Utilize our cutting-edge payment calendar to always stay on top of things!
Optimize your payouts
Keep All Data In One Place
Consolidated and easy-to-manipulate data management to keep you in full control over data from various payment channels.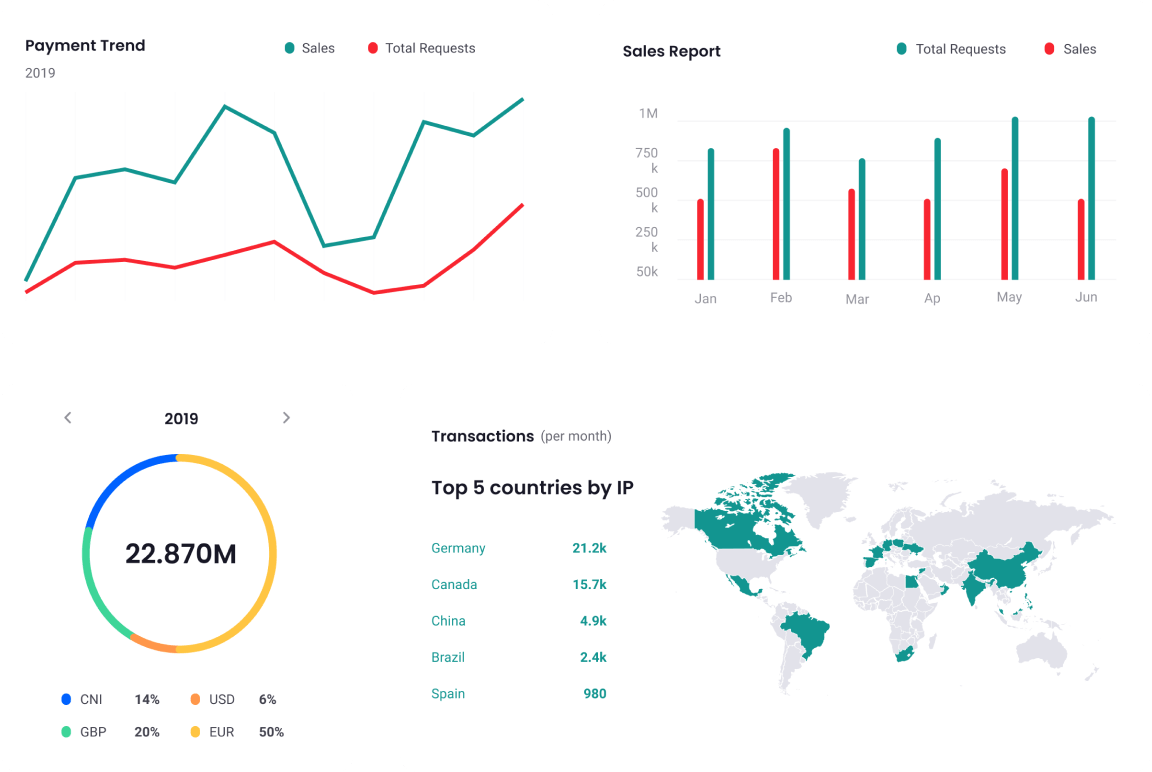 Let's Talk Cashier? Request A Free Demo Today!
Types Of Integration
Integration has never been easier. Below are the integration options you have with Akurateco.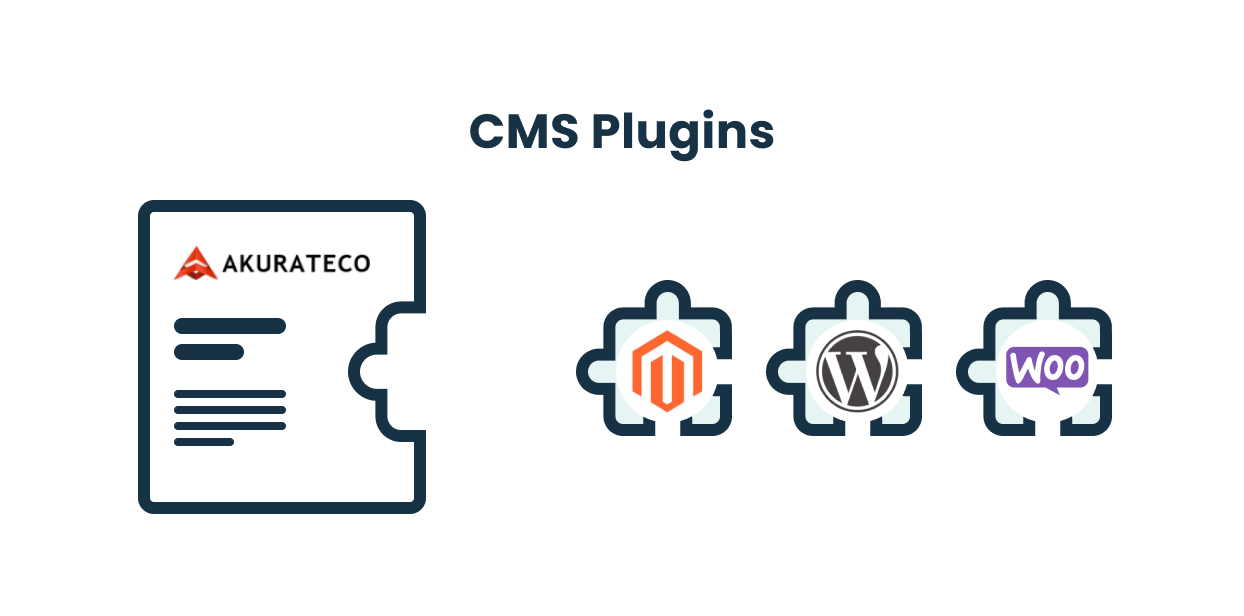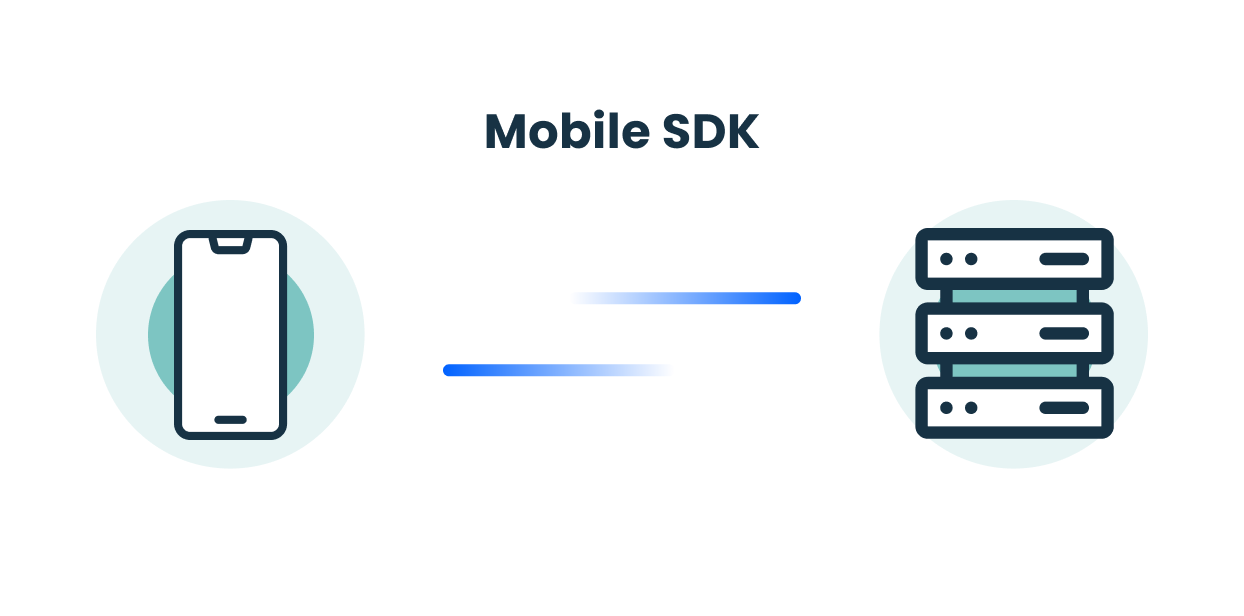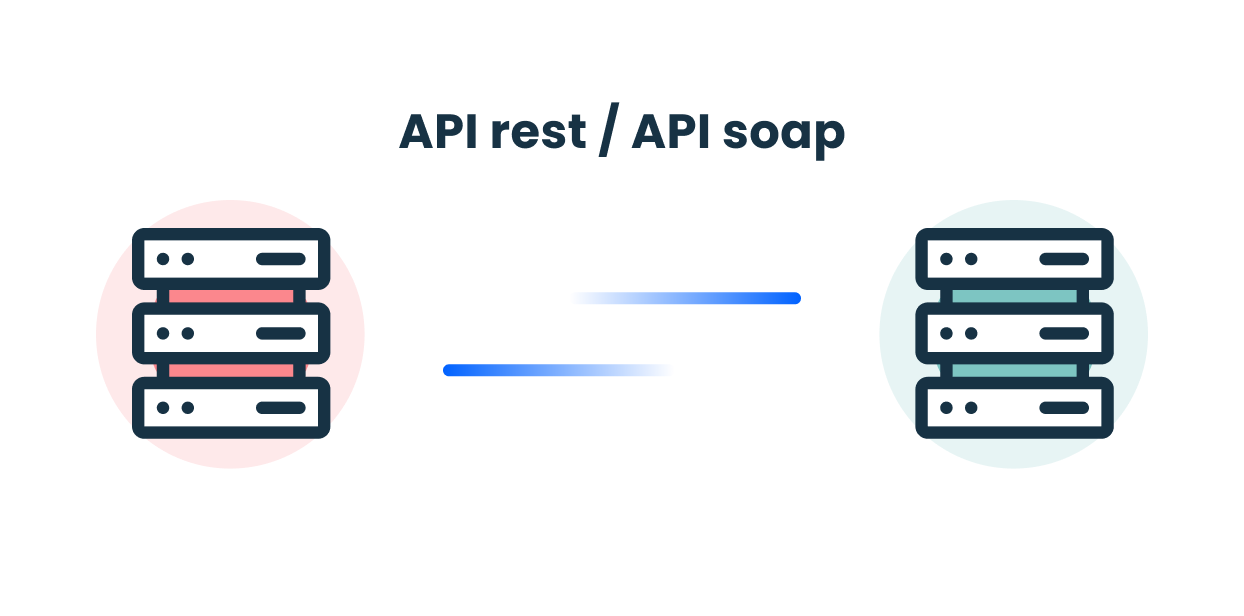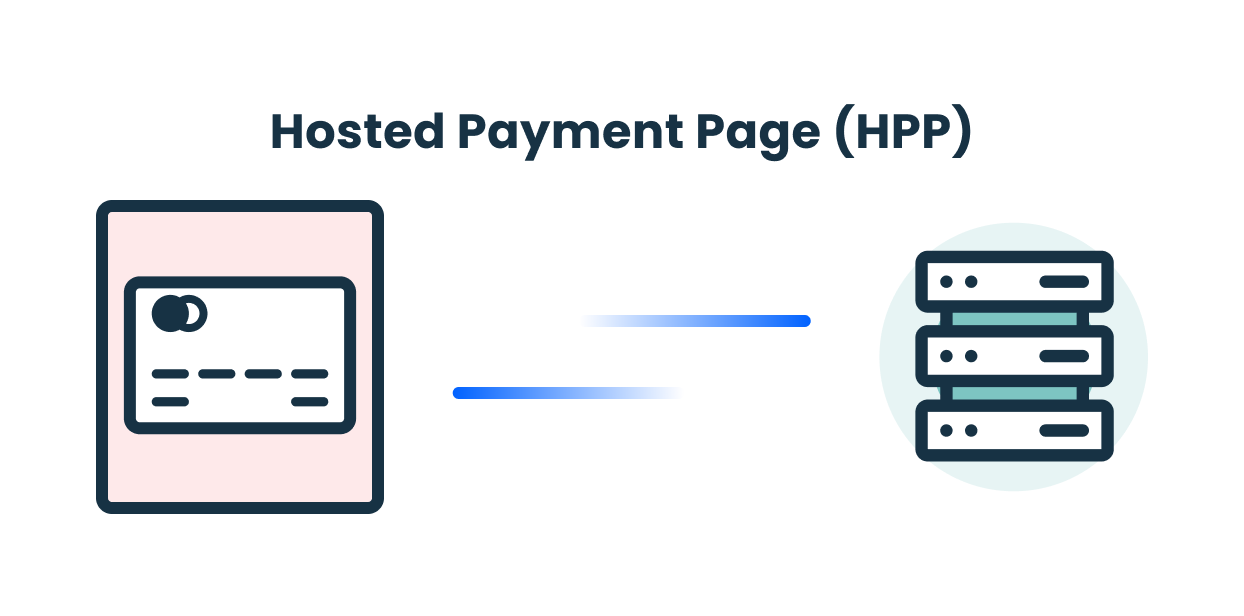 Akurateco Platform's Infrastructure
We've implemented the latest technology to help you grow your business with our robust and stable payments orchestration platform.
SLA 99,995%
Cloud deployment on own hardware or Amazon AWS
PCI DSS 3.2 certification of the equipment, solutions, and processes
24/7 maintenance of both software and hardware
SMS and DMS payment schemes support
3DS 2.0 support
Dynamic currency conversion
Cost-Effective Time Transaction Flow
Maximize the performance of the key players on your team by using our payment orchestration platform to fully automate the payment flow, better distribute the transaction traffic, and make data-driven business decisions.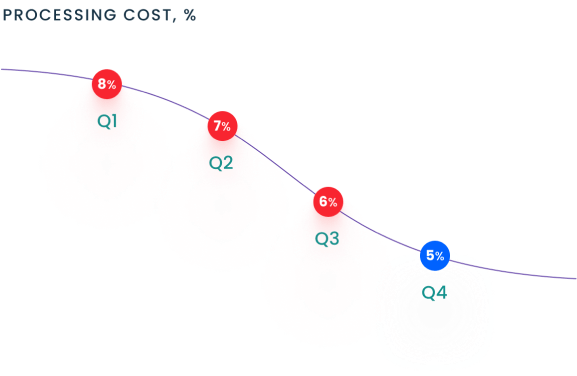 Maximize the performance of the key players on your team by using our payment orchestration platform to fully automate the payment flow, better distribute the transaction traffic, and make data-driven business decisions.
Chief Financial Officer
The system reduces the processing costs by saving up employees' time and helps to grow revenue by increasing the number of successful transactions.
Payment Manager
Akurateco allows increasing transaction approval ratio with innovative and state-of-the-art routing, cascading, and decline reason management. We'll also consolidate all of your payments in a single platform.
Support Manager
Improve the quality of customer service you deliver by offering detailed transaction data, automated retry attempts, and an easy-to-use refund system.
Risk Officer
We designed the system to provide the highest level of security. Our flexible anti-fraud module will block all suspicious transactions to prevent any payment system penalties and keep a high conversion ratio.
Customized Payment Experiences Aligned with Your Brand
Skyrocket conversions and foster customer loyalty with our secure and easily customizable payment page while ensuring a seamless transaction flow on any device.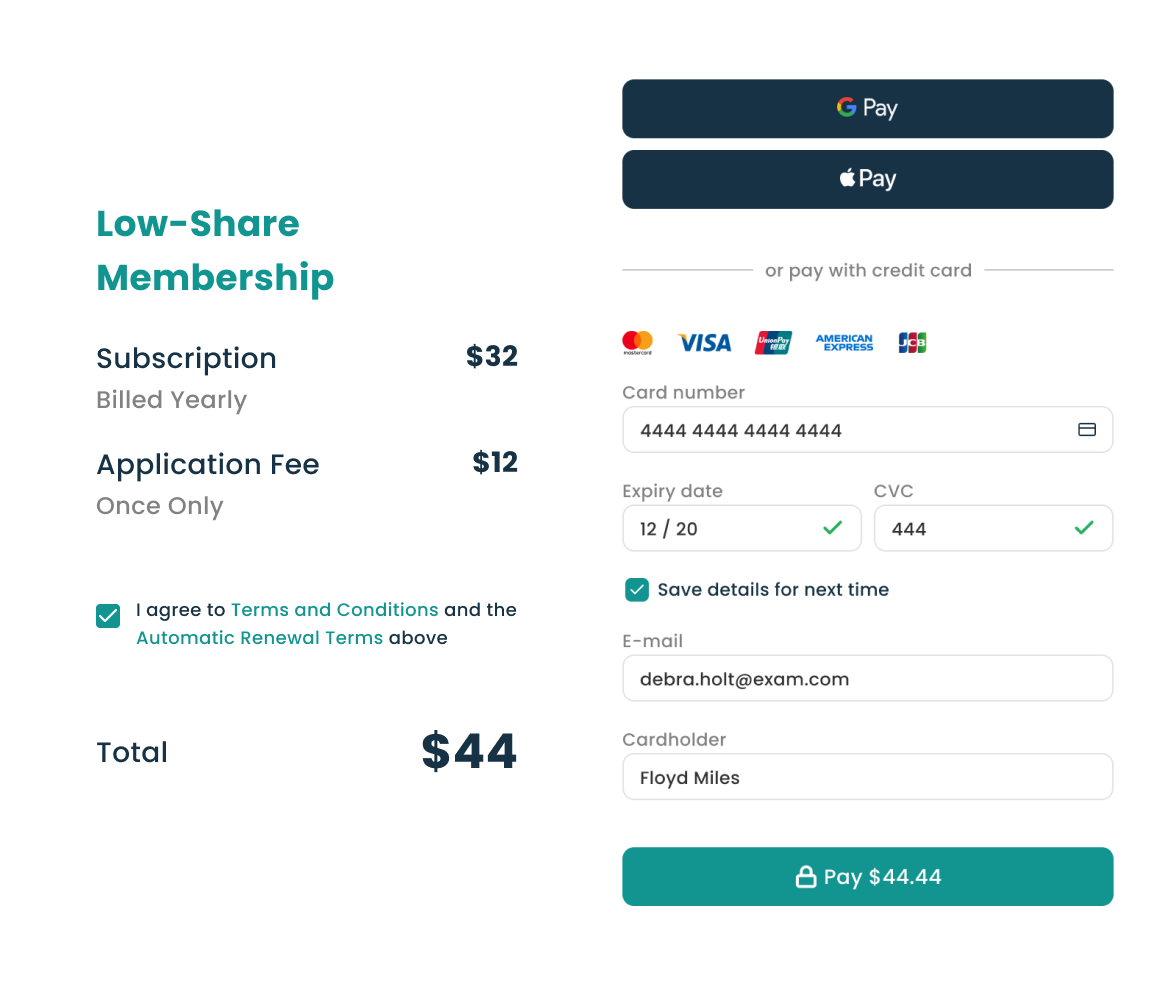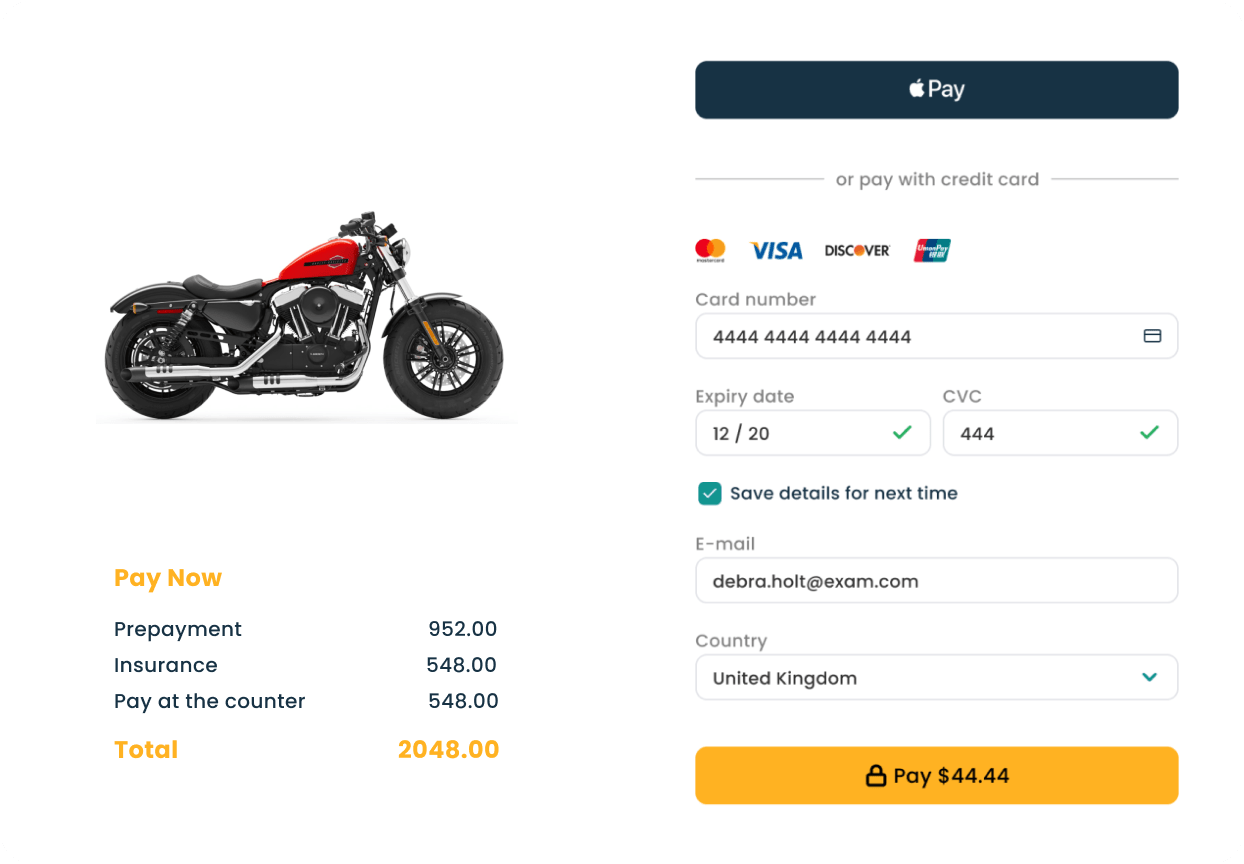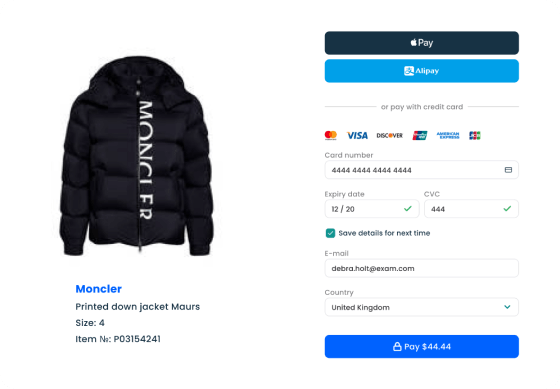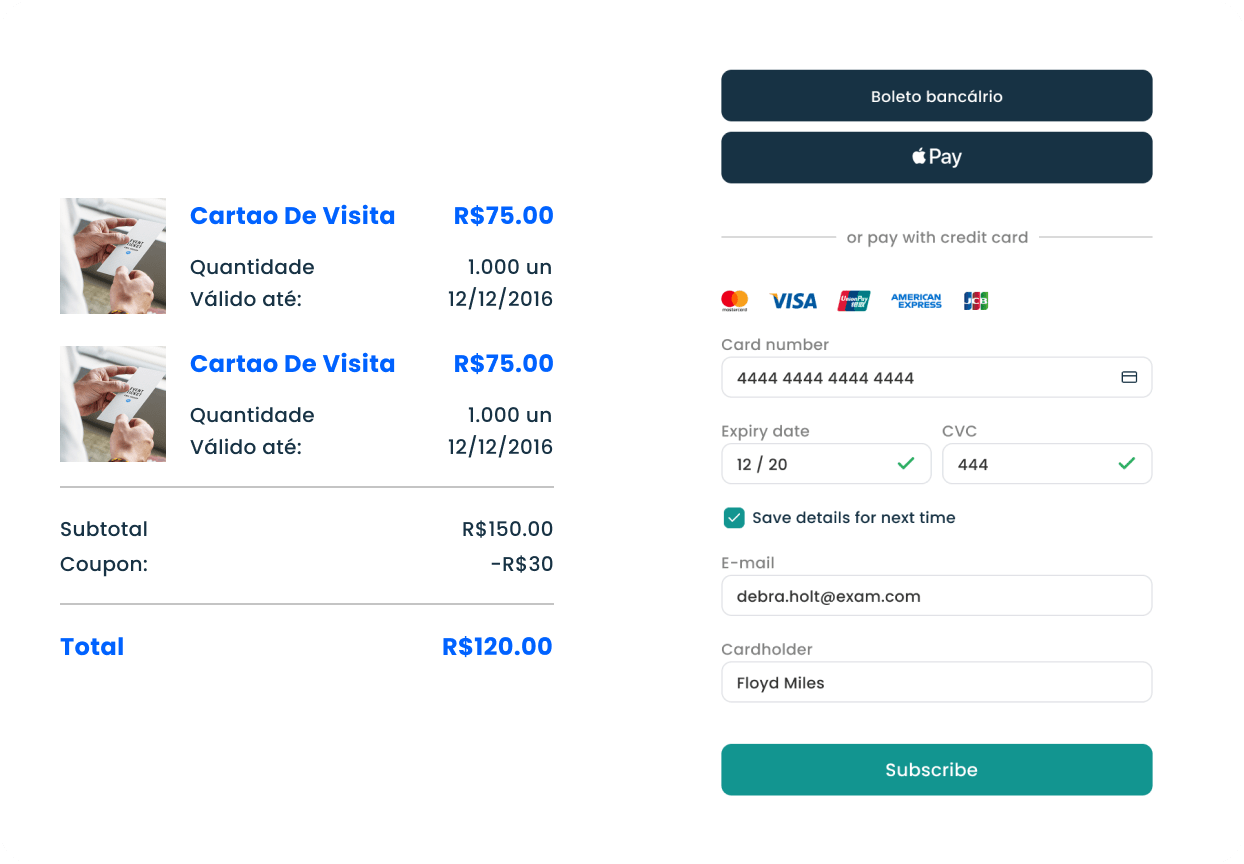 Fraud prevention
Ensure the security of your transactions with a PCI DSS-compliant payment solution.
Global coverage
Improve your financial agility with our 300+ connectors to banks and payment methods.
Full customization
Elevate your brand's presence with simplified payment page customization.
Mobile-ready solution
Provide a pleasant mobile experience with a fully responsive mobile-first design.
Smooth transaction flow
Boost customer satisfaction by providing a seamless transaction experience.
What is payment orchestration?
The term means a sophisticated and comprehensive approach to centralising and optimising the management of diverse payment methods, gateways, and processors within a unified system. It streamlines and enhances the payment process for merchants, ultimately resulting in improved transaction success rates (and therefore revenue) and a superior customer experience. By intelligently handling various aspects of payments, orchestration brings efficiency and effectiveness to the forefront of financial transactions.
Why is payment orchestration needed?
The need arises from the increasingly complex landscape of modern payment ecosystems. As the array of available payment methods and providers continues to expand, larger enterprises find themselves grappling with the challenge of managing, monitoring, and optimising transactions across multiple channels. Payment orchestration addresses this complexity by offering a unified and centralised solution, simplifying the intricate web of payment operations for businesses. It empowers merchants to efficiently navigate this complexity while ensuring the seamless flow of transactions.
What is a payment orchestration platform?
This kind of solution represents a cutting-edge technological solution that functions as the core hub for managing payment processes. Prominent platforms like Akurateco provide merchants with the capability to seamlessly connect with a wide range of payment gateways, methods, and providers. Beyond this connectivity, they offer advanced routing and cascading technologies, deep insights into transaction data, and extensive customization options. These platforms are designed to serve as a central control centre for orchestrating payment operations with precision.
How does payment orchestration work?
It's a modern approach to revolutionising payment operations by simplifying and optimising complex payment ecosystems. At its core, payment orchestration seamlessly consolidates a variety of payment methods, gateways, and processors into a unified platform. However, its true magic lies in the intelligent decision-making processes it employs to transform payment operations into a well-orchestrated symphony.
Rather than relying on a one-size-fits-all approach, payment orchestration considers a plethora of factors when routing transactions. These factors encompass success rates, currency compatibility, geographic location, and the unique preferences of individual customers. By harnessing this wealth of data, payment orchestration ensures that each transaction follows an optimal path, increasing the likelihood of success.
Imagine a scenario where a customer from a different part of the world wishes to make a purchase using their preferred payment method. Payment orchestration is the conductor that directs this transaction seamlessly. It recognizes the customer's location, understands the payment method they want to use, and takes into account historical data on transaction success rates. With this information in hand, it intelligently routes the transaction to the most suitable payment provider.
The solution doesn't stop there. It continuously adapts and optimises, learning from each transaction to refine its decision-making capabilities. Over time, the system becomes more adept at ensuring transaction success and improving the overall payment experience for both customers and merchants.
In essence, payment orchestration transforms the payment process into a finely tuned symphony where every instrument (payment method, gateway, processor) plays its part harmoniously. It's about creating an environment where transactions flow smoothly, costs are minimised, and success rates are maximised, ultimately resulting in a more profitable and customer-centric payment strategy.
What is the difference between a payment gateway and a payment orchestration platform?
While a payment gateway primarily focuses on facilitating transactions between customers and merchants, an orchestration platform takes on a much broader role. It serves as a comprehensive solution that manages multiple payment gateways, methods, and providers. Rather than just facilitating transactions, it is designed to optimise the entire payment flow, harmonising the diverse elements of the payment process to ensure efficiency and success.
What is the payment orchestration layer?
The term represents a dynamic component within the payment process. As it is situated between a merchant's system and various payment providers, this layer is important in ensuring that transactions are processed efficiently. It is responsible for orchestrating the payment flow, effectively routing transactions, and ensuring that customers enjoy a seamless and satisfactory experience. By optimising the route that transactions take, the payment orchestration layer contributes to higher success rates and overall transaction efficiency.
What are the advantages of payment orchestration?
The advantages include significantly increased transaction success rates, the creation of enhanced customer experiences, reduced time to market, lowered operational costs, streamlined payment flows, access to an extensive array of payment methods, and the adaptability to swiftly respond to evolving market trends. Embracing payment orchestration empowers merchants to operate more efficiently, competitively, and profitably in today's dynamic payment landscape.
Request A Free Demo Of The System Today!