E-commerce / Low-risk businesses
Enjoy instant access to 300+ connectors with a single integration of your e-commerce platform to our system.
Easily consolidate data from multiple payment channels in one easy-to-use payment platform.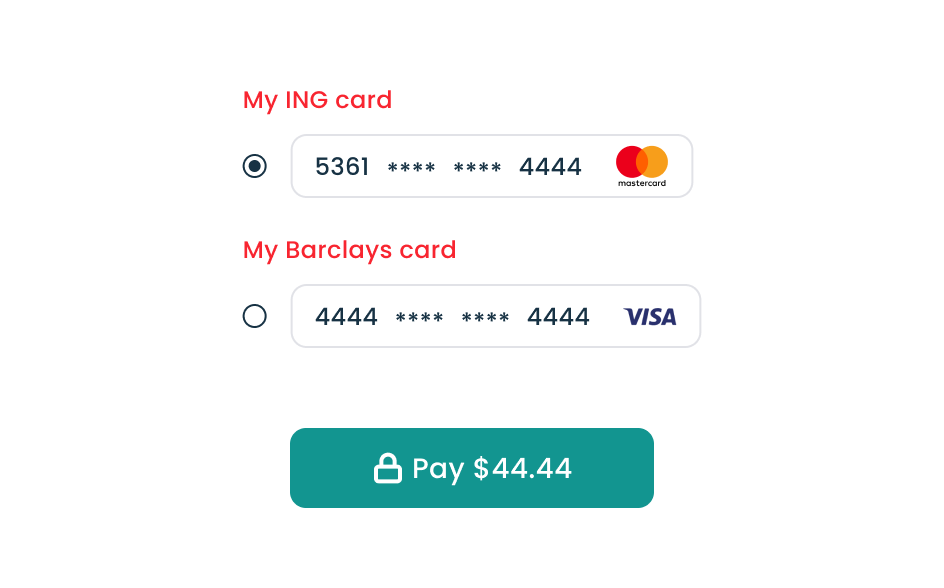 What We Offer:
One-click payments.
Implement tokenization to create a smooth checkout experience and capture more revenue;
Consolidated data.
Keep all data from multiple payment channels in one place for simplified monitoring and management;
Smart routing and cascading.
Akurateco Cashier will help you increase your transaction approval ratio with innovative Smart routing and Cascading features;
An easy-to-use Admin Panel.
Enjoy detailed reporting and insights in our Admin Panel to help you make data-driven and cost-effective business decisions.
Simplify Payment Data Management
Payment software by Akurateco will help you optimize your payment strategy and traffic management. Utilize powerful technology to ace your e-commerce business growth.
Why Akurateco?
Flexibility.
Our white-label payment gateway is fully-customizable allowing you to fine-tune the solution to your specific needs.
Competitive Rates.
Along with cutting-edge payment technology and dedicated customer support, we guarantee competitive rates.
Security.
We've created a secure fraud prevention system to keep your funds safe inside our system.
Request a Free Demo of The System Today!