Risk Management
Leveraging cutting-edge technology to protect your data
Akurateco's advanced risk management system utilizes both in-house and external scoring models to detect, analyze, and prevent potentially fraudulent transactions.
In-House Anti-Fraud Modules
We've used our 15+ years of hands-on payment experience to build up an advanced AI-enhanced fraud prevention system.
The System Includes:
Whitelists to mark trusted cardholders and avoid unwanted blocks and restrictions;
Blacklists to flag and immediately block transactions based on specific parameters (BINs, IPs, email addresses, etc.);
Modules serving as customizable filters for incoming transactions aiming to eliminate risks and decrease the number of flagged transactions on one's account.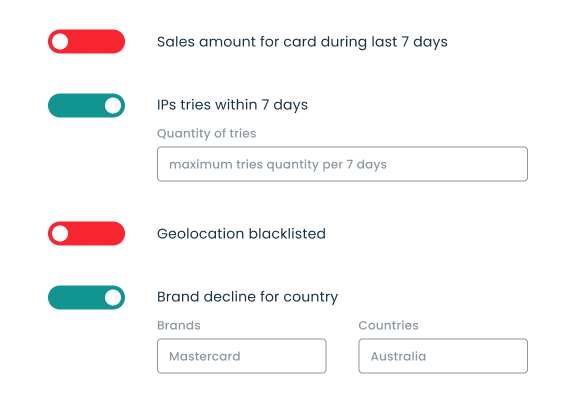 External Risk Scoring Providers
Our risk management system uses third-party risk scoring technology provided by the industry leaders like MaxMind, Ethoca, and SiftScience to:
Allow our customers to report fraud, assign high scores to specific cardholders, and warn the network about a potential scam in real-time;
Easily track all the flagged transactions and double-check whether or not the system misread the cardholder's behavior;
Leverage AI for fraud and chargeback prevention;
Resolve chargebacks before they hurt your reputation;
Save a fortune in fees and fines for fraud and chargebacks.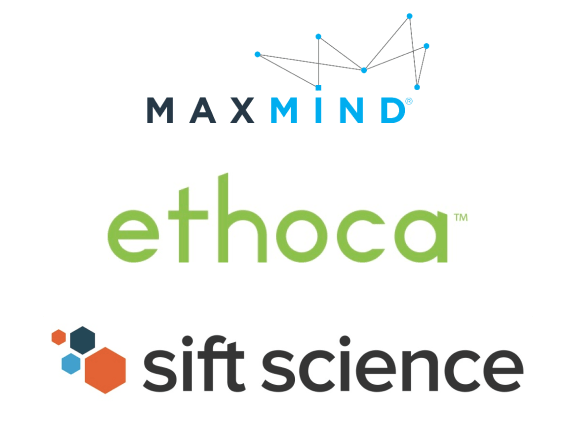 Ready for your free Demo of the system?
Check out what our platform offers and how your business can benefit from it now.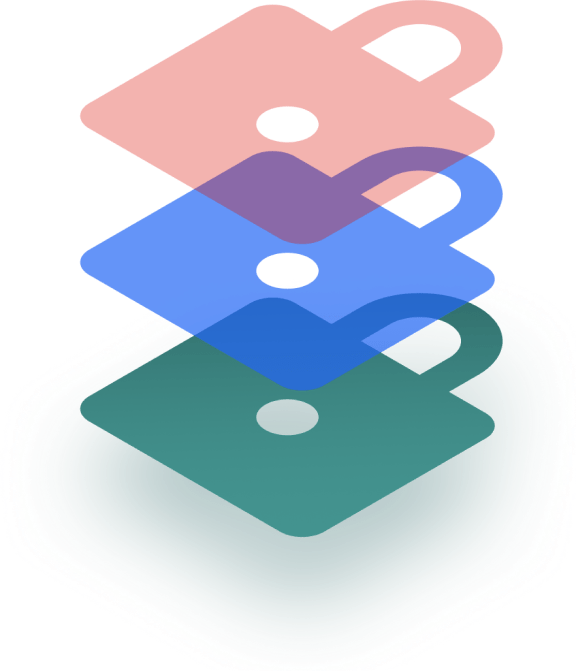 We Support 3D-Secure 2.0
Frictionless and 100% mobile-friendly, 3D-Secure 2.0 has helped the merchants transform the way their customers pay.
It Allows To:
Natively integrate 3D-Secure into custom mobile apps;
Cater to users of non-browser platforms and mobile apps;
Improve customer experience by leaps and bounds.
Customizable Anti-Fraud Plans
Our cutting-edge system allows the merchants to set up anti-fraud plans on a single merchant, a merchant group, or a MID – to make sure that each channel has sufficient protection against the expected risk level.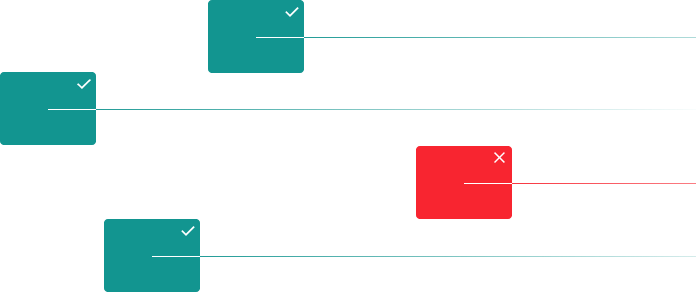 Akurateco's Fully PCI DSS Compliant
Full compatibility with PCI DSS security standards (version 3.2.1) is one of the measures we take as a secure white-label payment platform provider to ensure the safety of the cardholders' data.

Looking for a secure white-label payment platform provider?
We're here to help!