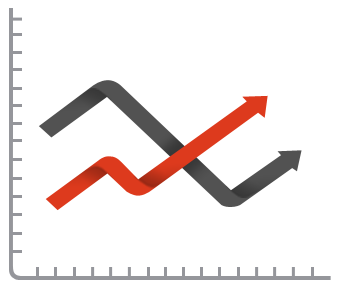 Akurateco's reconciliation helps enterprises monitor their payment activity. The service adds a layer of auditing assuring that each payment transmitted has actually been credited.
Akurateco's reconciliation is a complex service automatically reconciling all your credit card transactions. The service is PCI DSS level 1 compliant and has been implemented using partial card number details in a tokenized environment.
It enables to quickly and efficiently reconcile a limitless number of transactions utilizing the fine details. Business owners and managers can monitor the transaction trail of individual customer payments, track transfers from financial institutions and more.
Our reconciliation tool is second-to-none in the industry. Akurateco's platform can reconcile all of your payment data by simply importing your financial data into our system. The system will match and reconcile records automatically:
Acquirers;
Acquirer Data Handlers;
Acquirer Data Files;
Acquirer Data Matching;
Transactions Matching;