Request a free Demo of the system today!
Blog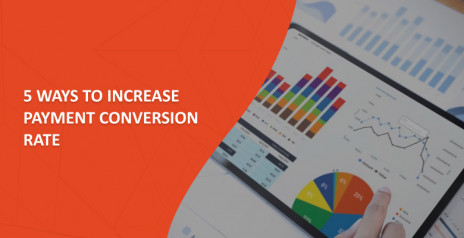 21.03.2023
5 Ways to Increase Payment Conversion Rate
As an online business owner, you know first-hand how much time and effort are put into identifying the reasons for a low payment conversion rate - and finding the right tools to fix it. It's not surprising since your business does not receive a significant part of the income precisely for this reason.

Vladimir Kuiantsev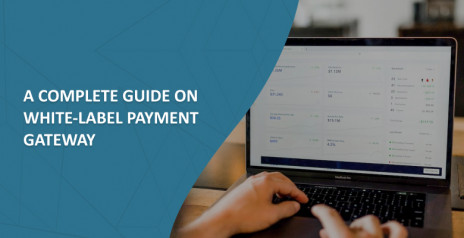 13.03.2023
A Complete Guide on White-Label Payment Gateway
If you're in the payment processing industry, chances are you've heard the term white-label payment gateway before. It wouldn't be surprising since the product is highly demanded in electronic payment processing.

Andrew Riabchuk
Request a free Demo of the system today!