Request a free Demo of the system today!
Blog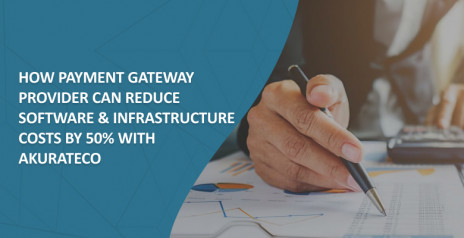 28.03.2023
How Payment Gateway Provider Can Reduce Software & Infrastructure Costs by 50% With Akurateco
The online payment industry is booming and will remain at its peak for a long time to come. That is why now is the right time to start and develop your own payment gateway business.

Alexandra Dolia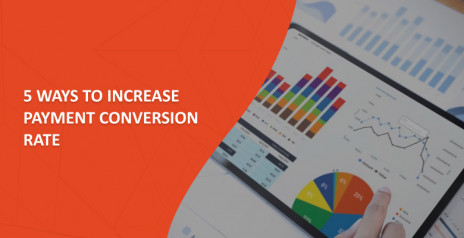 21.03.2023
5 Ways to Increase Payment Conversion Rate
As an online business owner, you know first-hand how much time and effort are put into identifying the reasons for a low payment conversion rate - and finding the right tools to fix it. It's not surprising since your business does not receive a significant part of the income precisely for this reason.

Vladimir Kuiantsev
Request a free Demo of the system today!