Requirements
The system setup is fast and simple. Our technical staff is highly-experienced and will have your system up and running in no time.
You'll need to provide us with 2 domains. One for the Business Intelligence Panel and another to host the payment page. The rest of the configuration is on us. We'll set it up just the way you want it.
Options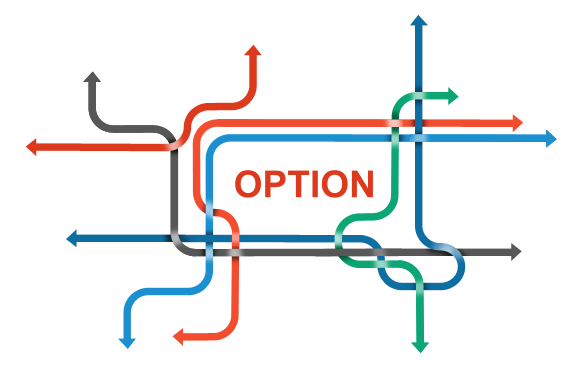 Akurateco provides the simplest and cheapest integration methods to start accepting payments online. It's easy to set up. When customers reach the checkout stage, they will be redirected to Akurateco's payment page.
This integration method requires you to have your own server to communicate with our payment systems and to store additional transaction data. You won't need to handle card details but we recommend you get an SSL certificate.
API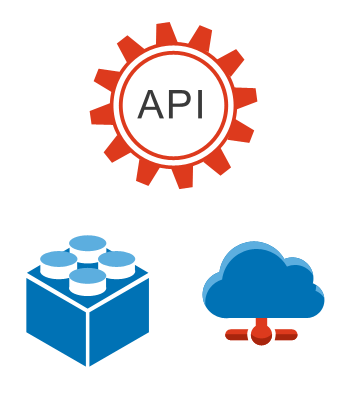 Application Program Interfaces (APIs) are the tools that help to manage software applications. While invisible to end-users, APIs are essential for communication between servers. Basically, an open API is one in which an organization publishes its software to be shared freely. A startup, for example, may want to open its API, as doing so encourages third parties to use its software.
API INTEGRATION GIVES MORE FLEXIBILITY ON:
Recurring options
Product management
Amount management
Transaction management
However, beware that this integration type takes more time compared to Hosted Payment Page one (between 2-3 days of development time).
Hosted Payment Page

Akurateco's ready-to-use Hosted payment page (HPP) allows you to control the appearance and functionality of your pages, with all transactions routed through Akurateco's server. Moreover, our HPP supports over 250 payment methods and allows you to support payments in any major or emerging e-commerce market.
A Hosted Payment Page integration is the easiest and fastest way to get started with your payments; it can be done in 1 day.
In this case, the end customer will be redirected to the Akurateco's payment page for the checkout process.