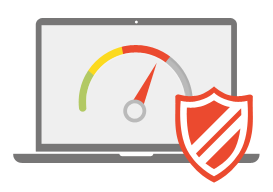 Many businesses are viewing the recent update to the Payment Card Industry Data Security Standard (PCI DSS) with some concern. After all, PCI compliance requires an attention to detail and a commitment to securing cardholder data. Changes to the standard will require additional time and effort, and companies and their vendors may be understandably wary that achieving the new guidelines will be too much of a task.
Fortunately, Akurateco understands that payment card security isn't a one-size-fits-all proposition. The flexible scoring increases the amount of flexibility businesses have in protecting cardholder data, thus allowing companies to take the approach that suits them best while still achieving PCI compliance.

Akurateco has possibility to configure fraud\chargeback scoring system in a very flexible manner to fulfill any specific needs and to fit any specific requirements.
THIS INCLUDES:
Geographical characteristics
Amount characteristics
Product nature characteristics
and many others.