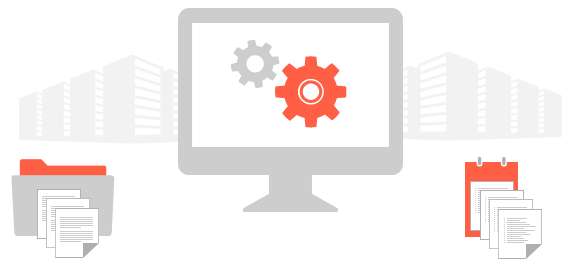 Akurateco's data management solution turns fragmented, contradictory and repetitive sources of data into trusted sources of consolidated information, so your business can be more responsive and confident in daily decisions.
Data integration should be with high data quality. Akurateco combines reliable data integration and data quality functions into a highly available and customizable infrastructure so businesses can confidently integrate, purge and consolidate all their information. Akurateco helps you to reduce the risks and costs associated with sources of data and create consistent information that then becomes a competitive asset.
OUR PLATFORM ALLOWS PERFORMING FORECASTING ANALYZES WHICH ALLOWS TO PREDICT:
using different techniques.
This information is giving a full picture to Client and allows planning quantity of merchant accounts needed.