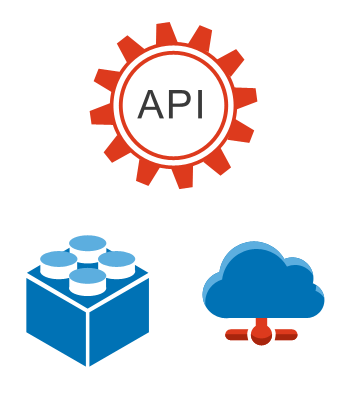 If you work with integration, you have to have to possess good understanding of Application Program Interfaces (APIs), which are tools that make it possible to manage software applications. While invisible to end users, APIs are essential for communication between programs. Basically, an open API is one in which an organization publishes its software to be shared freely. A startup, for example, may want to open its API, as doing so encourages third parties to use its software.
API INTEGRATION GIVES MORE FLEXIBILITY ON:
Recurring options
Product management
Amount management
Transaction management
However takes a bit more time in comparison with Hosted Payment Page one (from our experience it is 2-3 days of programmers work).