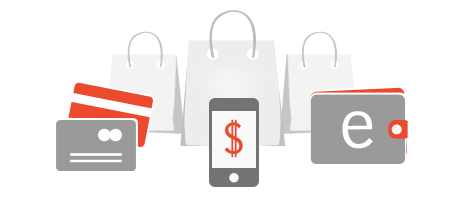 Akurateco gives merchants access to a range of Alternative Payment options. The platform is connected to a wide range of alternative payment methods which will allow you and your merchants to access all major e-commerce markets globally.
Cards are seen as the dominant payment method in a lot of countries; however the vast majority of other regions aren't so card centric. Online Banking, Electronic Wallets and Prepaid solutions are essential payment options in the world's major online economies, particularly with younger generation shoppers.
Alternative Payments account for 22% of e-commerce transactions processed across the world. This figure continues to rise.
From a merchant point of view, alternative payments give the ultimate protection against fraudulent payments.